Judge:
ZHOU Wen Jun
Founder & Design Director of Zhou Wen Jun ® Design // 524 STUDIO ® // NGISED.DESIGN ®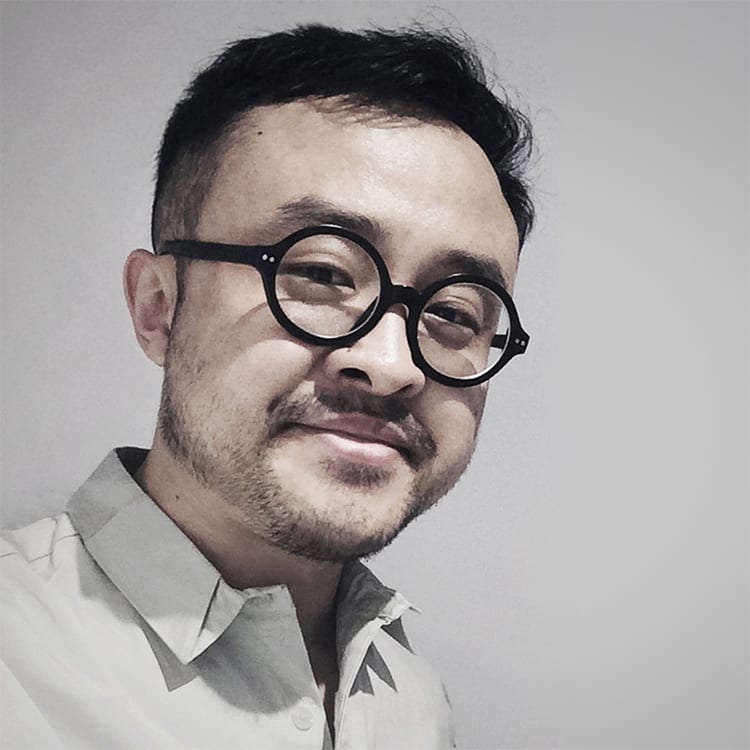 Judging for the Architecture Interior design Categories
With more than 20 years professional experience in the design industry and a plethora of global awards, Zhou Wen Jun is a well-known designer and international awards judge whose work has been published and exhibited globally. Zhou's work focuses on architecture, visual communication, interior design, product design, art and other fields. His design philosophy is: "Everything is Design, Design for Everything! Better Design equals Better Life, Better Quality & Better Business ".
Our Judging Panel
The panel of judges for the International Property Awards is large and include judges from a variety of backgrounds and expertise. We have over 100 judges, divided up reviewing entries in all award categories. Each judge is allocated entries which match their areas of expertise.
Learn more about The judging Panel
The award & judging process
To enter the awards is easy, first step is to register using our online form.
Then it's a matter of completing and returning your entry packs, with your personal advisor on hand to help you at every step of the way.