Judge:
Niall Healy – MCIAT
Managing Director
Healy Cornelius Design Consultancy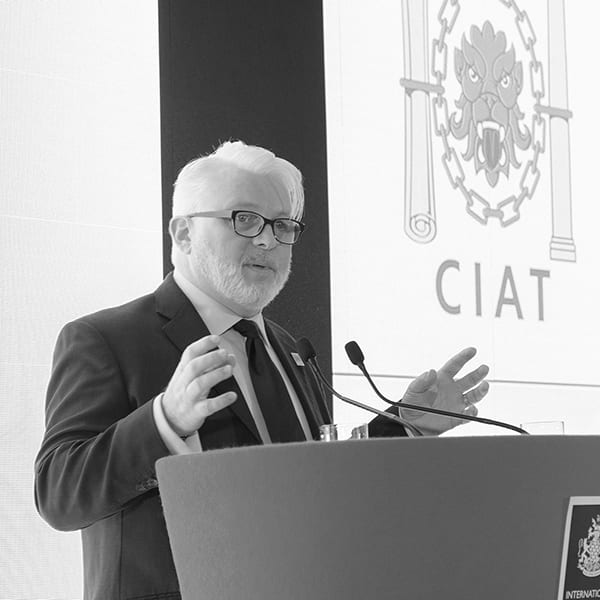 Judging for the Architecture Development Categories
Graduating from Cork Institute of Technology in the Republic of Ireland, having studied Architectural Technology, Niall moved to London to begin his career in the architectural profession in 1986. Working on a variety of commercial interior and high end residential new and refurbishments, he gained a wide range of experience at all levels within architectural practice.
Completing an Honours Degree in Architecture at the University of East London 1994, Niall continued to contribute to academic research on generative modeling and co-authored a research paper presented a Eurographics in 1996. He founded healycornelius design consultancy limited in 2004 and the practice was a recipient of the Camden Building Control Build Quality Award in 2007. It specialises in high-end residential and restaurant design and delivery. Currently, healycornelius design consultancy limited has offices in London and the Republic of Ireland offering full architectural services to clients in addition to technical studio services to Architects, Interior Designers and D&B Contractors.
Niall is actively involved with the Chartered Institute of Architectural Technologist, having served on the Greater London Region Committee as Chairmen and currently as PR & Communication Officer.
In addition to work in practice, Niall is also a Visiting Lecturer in Architectural Technology and Professional Practice at the University of East London, University of West London and University of Westminster.