The Award & Judging Process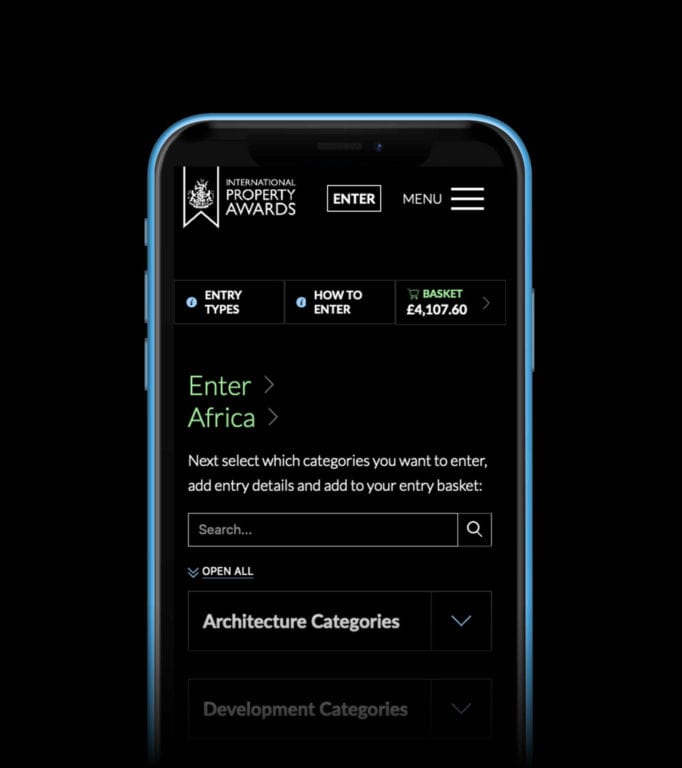 Register
The easiest way to get started is to register online,
Pick your categories and entry types and pay securely online.
We use the registration process to monitor the level of entries for each category as we usually only accept six entries per category, per country. Once there are six companies registered in a category, the category will be closed and no further applications can be accepted. For this reason, prompt registration is always recommended.
Awards advisor & entry packs
An awards advisor will be assigned to you, and will be on hand to guide you through the entry process.
They will send you entry packs for the specific categories you have chosen to enter.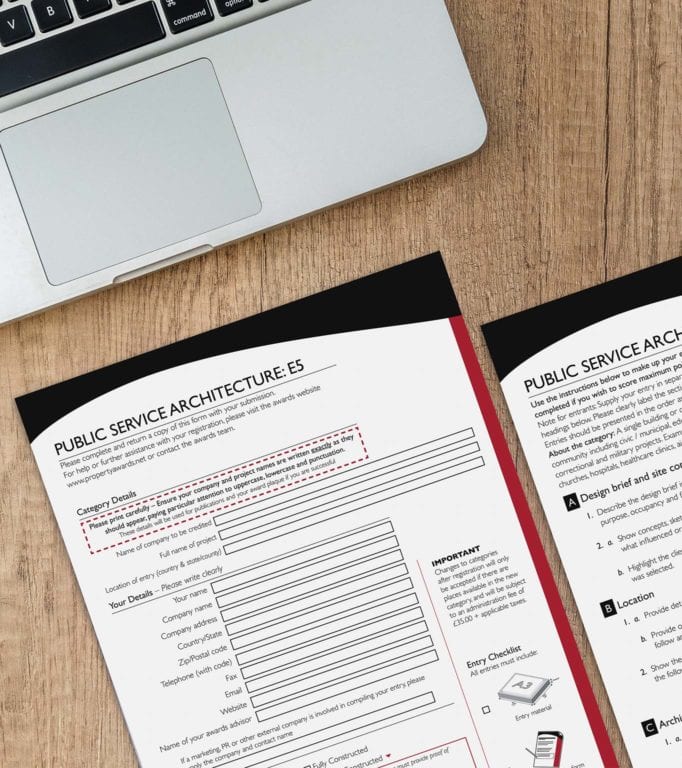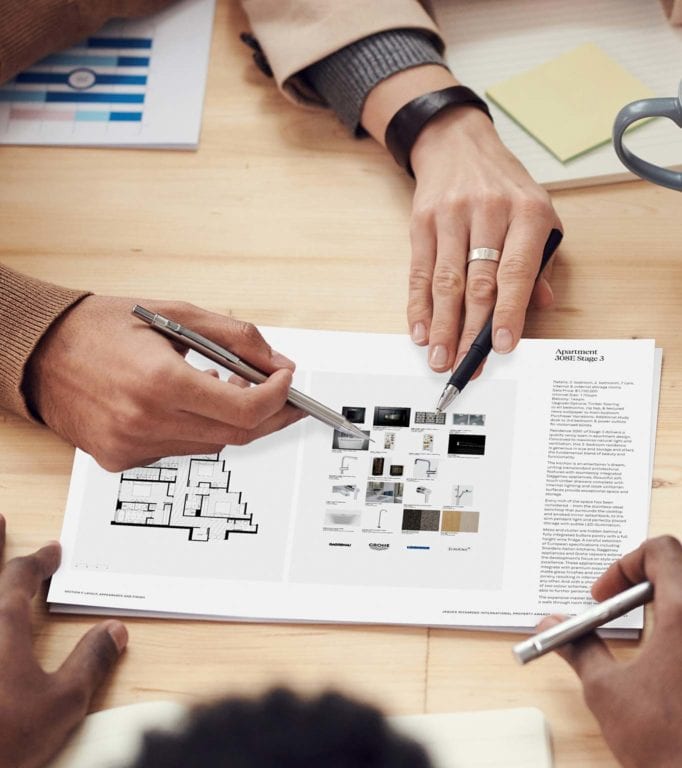 Complete your individual entry portfolio
The entry pack contains details about the questions, criteria and marking process for that category, as well as detailed rules and guidelines for your entry.
You should read these carefully, before compiling an entry portfolio answering the questions.
Your portfolio should be a printed booklet answering the questions for your entry and providing extensive imagery. This booklet should be delivered to the International Awards offices in time for your geographical region's deadline
The only exception to this is the website categories, for which no physical portfolio is required. These are judged on the quality of the website alone.
The judging process
When we receive your entry, it will be collated ready for judging.
Each region may have up to three judging sessions. Our judges gather at a venue in London where they are allocated entries relating to their specialist areas of expertise.
Your entry will be scored according to how well it answers the questions and criteria in the entry pack. Our judges will also apply their own experience to assess the quality of designs and aesthetics where relevant.
Scores will be analysed to determine winners. Only those scores meeting the necessary levels and quality will be awarded. For each category and country, there may be up to one Five Star winner and up to three Award Winners.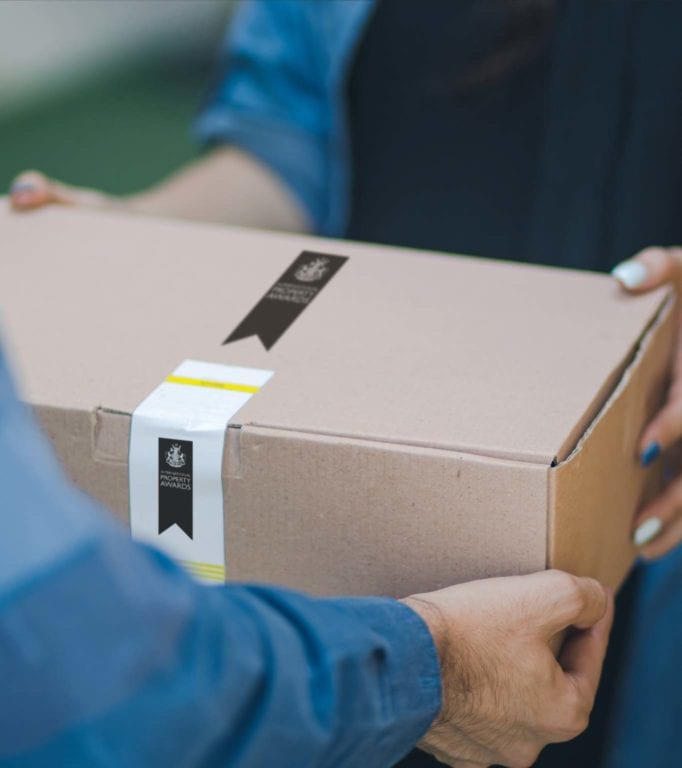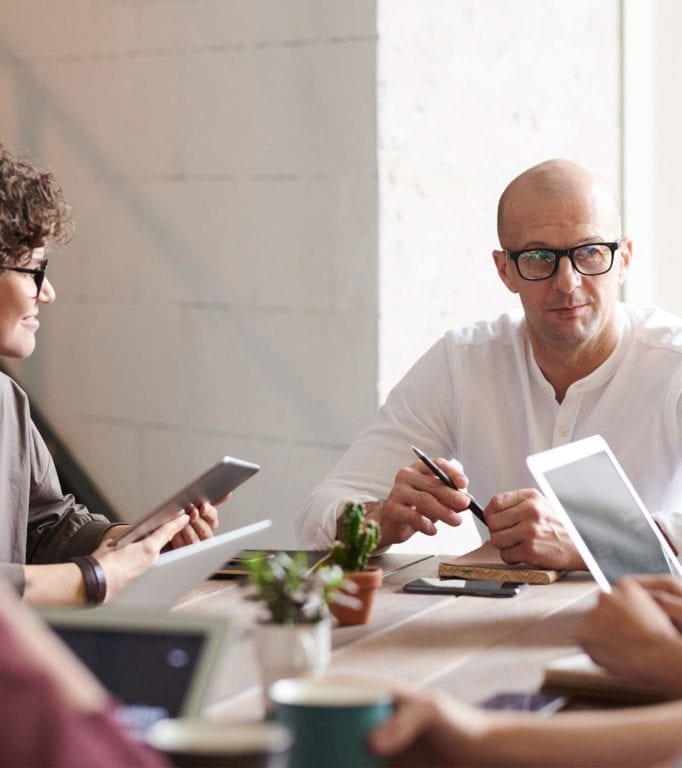 The Awards results
Your awards advisor will contact you with the initial results of the judging.
At this stage, you will only be told whether you have been successful or not. The full level of the Award (Award Winner or Five Star) will only be discovered at your regional Awards presentation event.
If you have been successful, you will have the opportunity to buy tickets for the Gala Dinner and Networking Event, and to showcase your company in the official Winner publications.
The Gala Dinner and Awards Presentations
Each region has an official presentation event.
This includes business networking activities with your fellow winners, together with a glamorous champagne reception and gala dinner. Awards will be announced and you will be called on stage to collect your winning plaque. Congratulations!
Things don't end there though… The highest level Five Star winners at country level will discover if their entry will go on to compete at regional and overall international level. These entries will achieve Nominations for the end-of-year grand final event and their entries will automatically be put forward for re-judging.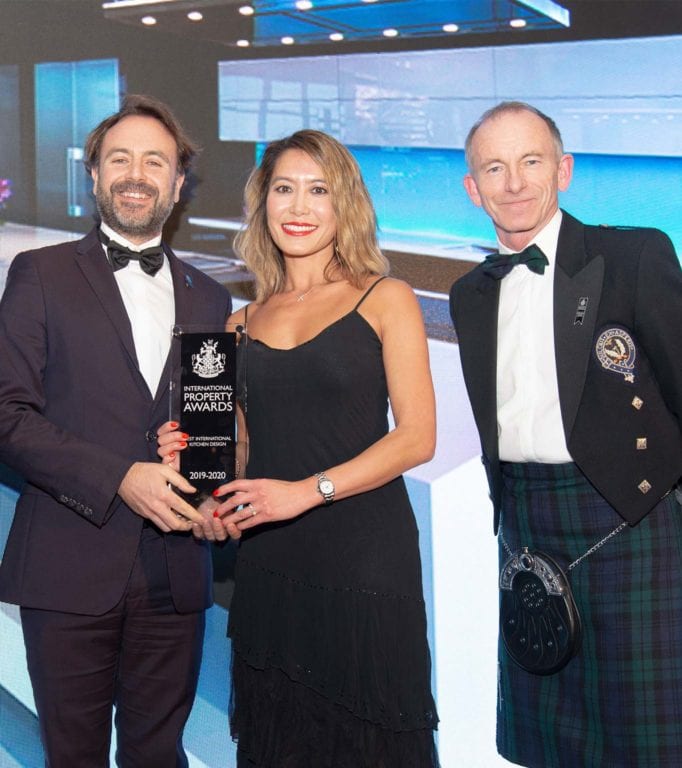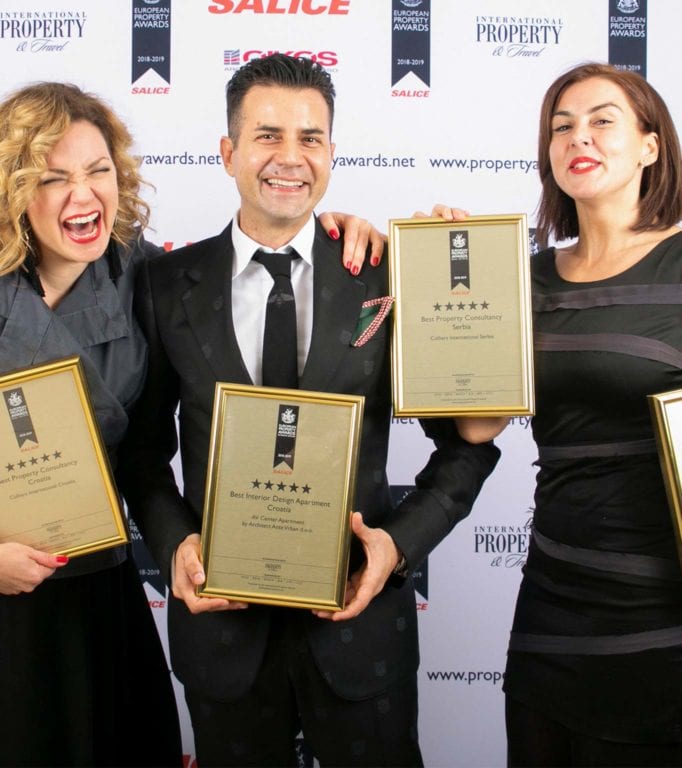 The International Property Awards Grand Final
This is the culmination of the year's Awards sequence. Nominees gather at a prestigious venue to discover the regional and overall International winner of the Awards. These are the highest-level winners, competing at a truly global level.