Careers
Apprentice Sales Account Manager
International Property Media is a globally active organisation established for nearly 30 years, operating across the following fields: The International Property Awards, International Events and Luxury Magazine Publishing.
The Property Awards is the world's largest and most prestigious programme recognising and celebrating excellence in all sectors of the property industry, with huge brand awareness and customer satisfaction worldwide. Our awards are open to residential and commercial property professionals across Europe, Africa, Arabia, Asia Pacific, Americas and the UK.
Our sales and business activities stretch across the whole world, and have included the creation and operation of highly esteemed events in Bangkok, Kuala Lumpur, Toronto, Dubai, Shanghai and London. These glamorous events provide a networking platform for the best regarded interior designers, developers and architects from all corners of the world.
Overview
You will be speaking to UK and international prospects, introducing the international property awards; encouraging them to enter their projects and represent their region.
You will be researching potential new prospects as well as following up on existing leads.
Managing your client's accounts and contacts.
In-house database management.
While your initial sales will be of Awards entries, as you build up your pipeline your successful clients can later be approached for a wide range of other products, including Awards presentations, events, advertising in winner publications and our magazine International Property & Travel.
Role Description
You will first of all be trained and introduced into our sales team. Learning the products and processes day-to-day, researching potential prospects to invite to enter the International Property Awards. Specifically highlighting potential award-winning interior designers, architects, estate agents and developers from the UK and overseas. You will also be trained to use our in-house CRM database to organise and list contacts. You will also call and ask to speak with the head of marketing and deliver the benefits in a polite and inviting manner, maintaining our standards and esteemed reputation. You will also help your clients through the application process and help them produce a successful portfolio to give them the best chance of winning. Your winning clients will give you more selling opportunities down the line, effectively giving you more chance to gain lasting client relationships and uncapped commission earnings.
Required Qualifications
You will be speaking with UK and international clients and building a strong relationship requires politeness and a welcoming approach
Additional languages are useful but not essential.
For this position, we believe that although experience is beneficial, ultimately an individual's attitude is far more important than any particular experience within the industry.
We are looking for candidates who are self-motivated, respectful, enthusiastic and have an eagerness to learn.
If you are under 24 you're expected to have at least 200 points at A-level or NVQ level 3 (or equivalent), and Maths and English GCSEs (or equivalent) at grade C/4 or above.
If over 24 years and you have relevant work experience but no traditional qualifications after GCSE, or if you have other professional qualifications (e.g. ILM, CMI), we still encourage you to apply as all applications are considered on an individual basis.
We can offer functional skills level 2 prior to starting Degree.
Essential Skills
Excellent Communication and inter-personal skills • Confidence using telephones • Problem Solving • Self-Motivated • Good Listening Skills • Basic written English skills • Basic IT skills • Organisation and Prioritisation
Future Prospects
Being a part of our sales team gives you a unique opportunity to gain an abundance of invaluable experience within a competitive yet cooperative sales environment. Uncapped sales means that there really is no limit to what you can achieve and some of our best performers are given the opportunity to travel to London and abroad to our esteemed gala events, which are held in 5-star venues all over the world. You will be given the training and continued support to develop your skills and increase your earnings.
Salary
£15,000.00 – £18,000.00 per annum, plus uncapped commission earnings.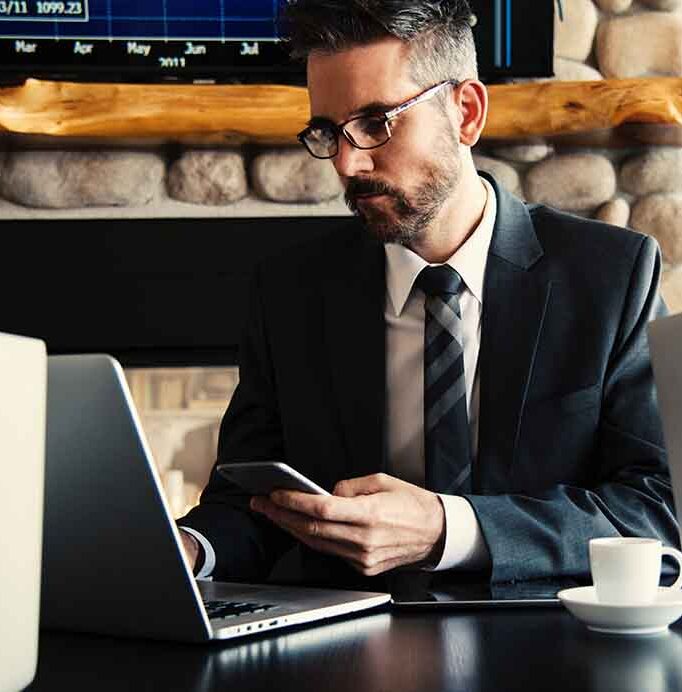 Freelance International Representatives
We are particularly interested to hear from applicants in the USA, Canada, Central & South Americas and Europe, but are open to applications from across the world.
Working remotely on a generous commission-only package you would be responsible for researching, contacting and entering new firms into the Awards and subsequent events, publications and similar. Using your local expertise and knowledge of the market you can generate ongoing income working flexibly around other responsibilities. Some of our local representatives have been successful enough to turn their position into a full-time role.
For more details or to apply, please send your CV and covering letter to [email protected]
Office-based Awards Executives
We have opportunities for full-time sales executives working in the UK from our Chelmsford or Newcastle-Upon-Tyne offices. You should have sales experience and skills, while a background in the property industry or language skills are beneficial but not essential. Roles include a basic salary plus commission. There is a possibility for international travel, dependent on performance.
For more details or to apply, please send your CV and covering letter to [email protected]