Judge:
Hampson, Annie
Chief Planning Officer and Development Director,
Dept of the Built Environment,
City of London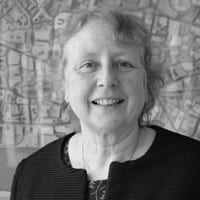 Judging for the Architecture Development Categories
Annie Hampson is the City of London Corporation‰Ûªs Chief Planning Officer and Development Director responsible for development, design, heritage, conservation and enforcement matters.
She was involved in the City‰Ûªs evolution in providing modern, innovative and effective buildings resulting in the redevelopment of over a third of the City's building stock whilst safeguarding its historic character and considerably enhancing its street scene and retail diversity.
Annie has dealt with some of the most high profile, high value developments in the country, including the Gherkin, Paternoster Square, the Eastern Cluster towers. She also dealt with Merrill Lynch‰Ûªs headquarters, a significant success in that it included the largest dealing floors in Europe, but knitted around a scheduled ancient monument, Grade I and II listed buildings in a conservation area, dealing with at the same time, the Millennium Bridge.
Annie is the Local Authority advisor on the CofE London Diocesan Advisory Committee (the Church‰Ûªs equivalent of a planning committee) and is on the Association of London Borough Planning Officers and the Major Developers Group organised by Sir Stuart Lipton.
Our Judging Panel
The panel of judges for the International Property Awards is large and include judges from a variety of backgrounds and expertise. We have over 100 judges, divided up reviewing entries in all award categories. Each judge is allocated entries which match their areas of expertise.
Learn more about The judging Panel
The award & judging process
To enter the awards is easy, first step is to register using our online form.
Then it's a matter of completing and returning your entry packs, with your personal advisor on hand to help you at every step of the way.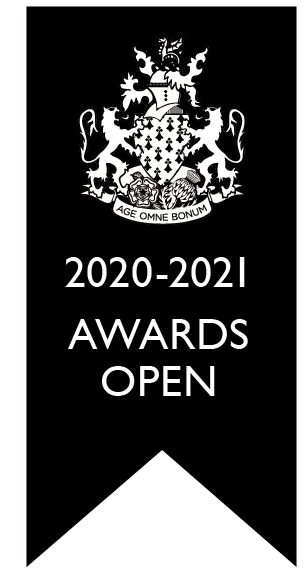 Register your entries for 2020-2021
Entry spaces are limited, enter today to not miss out!