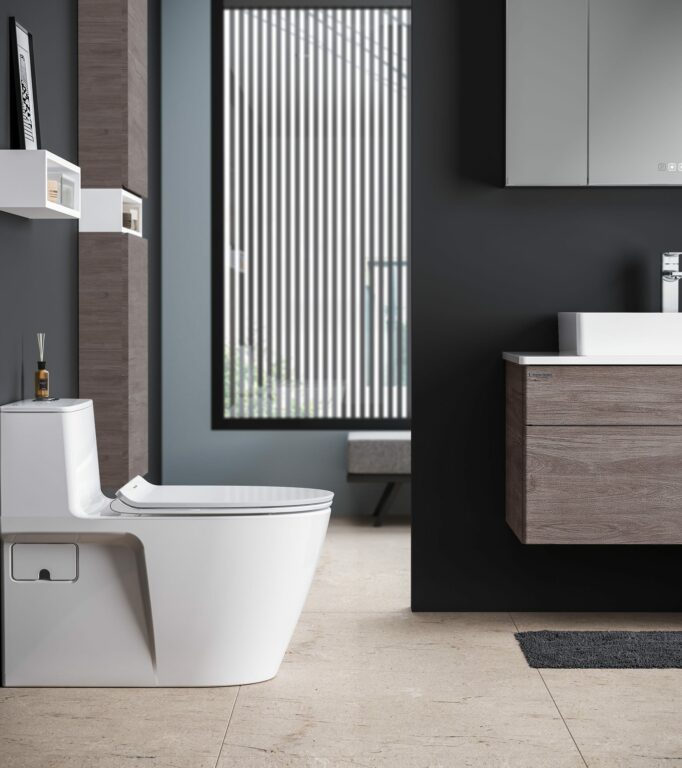 Embodying The Best of Design and Technology
American Standard's Acacia SupaSleek™ Collection boasts ultra-thin edges and super sleek lines in classy, elegant harmony that will elevate bathrooms to new heights of luxury.
Heralding a New Era
Born from a medley of geometrical shapes, pillowed surfaces and defined edges, the Signature™ Collection is a modern showcase of the brand's three design Signature™ elements: Frame, Pillow and Line.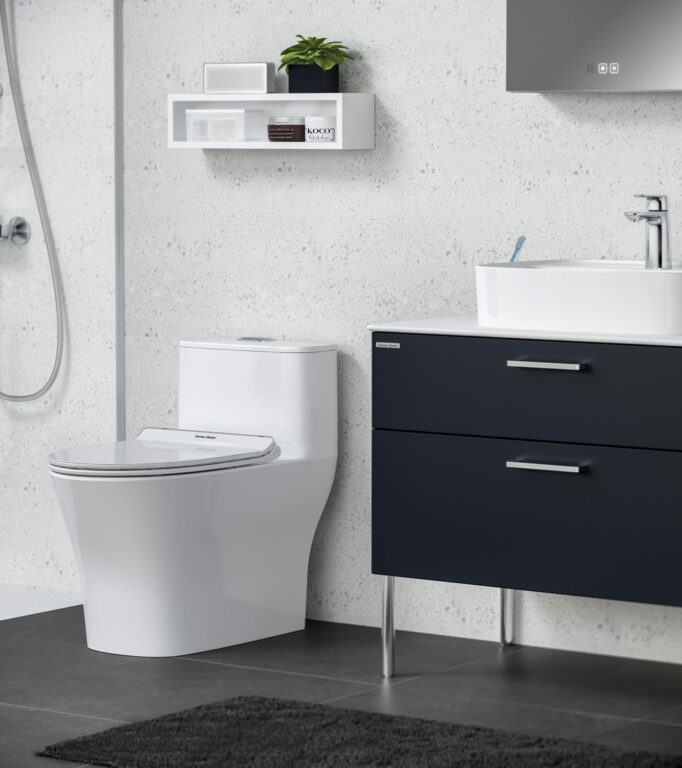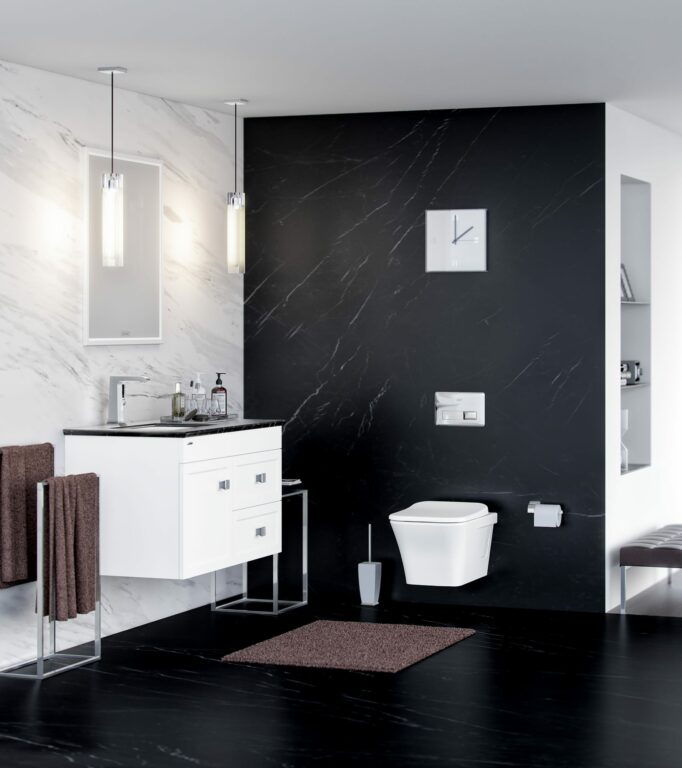 Like No Other
True to the ethos of a timeless design, KASTELLO Collection exemplifies the charm of classic beauty and contemporary form, with technological and sustainable features weaved into a full range of products that are built to last.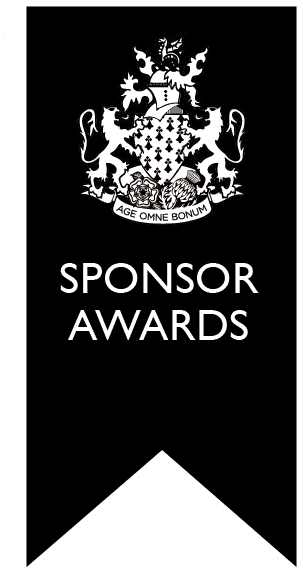 Sponsorship Opportunities available
To build a sponsorship package or ask questions, contact our team…