Judge:
Stuart Wilsdon
Interior Designer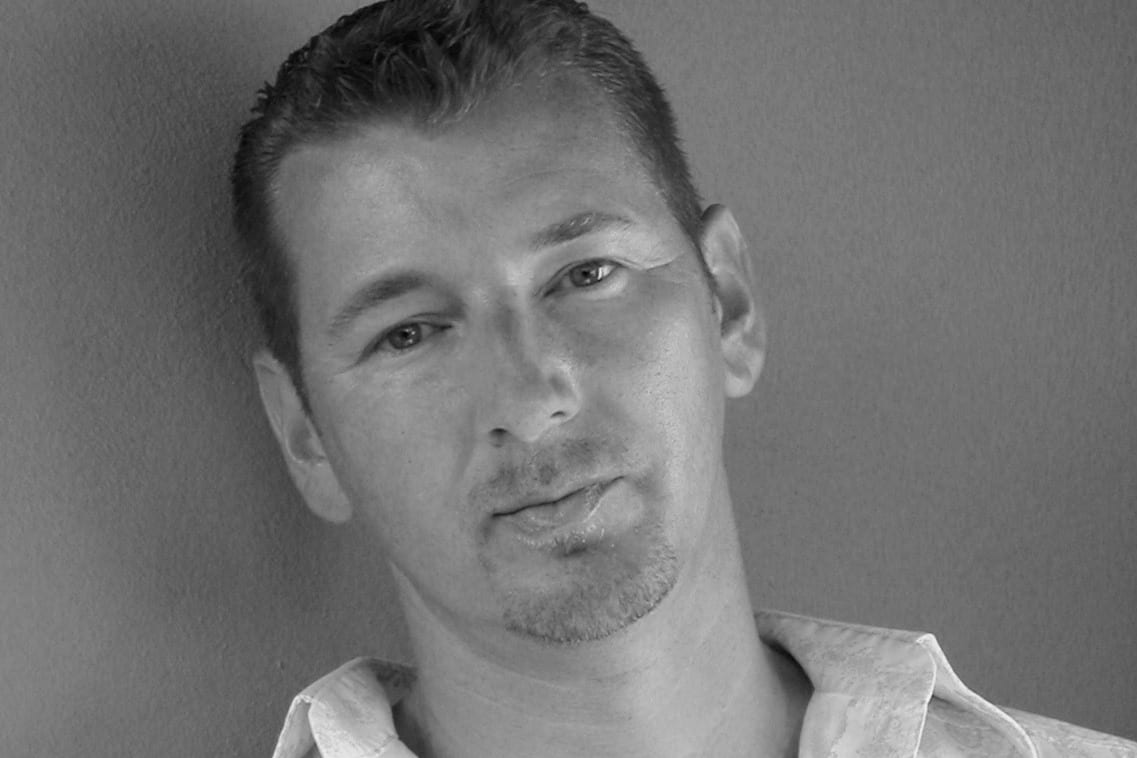 Judging for the Interior design Categories
Stuart Wilsdon is an independent design consultant, specialising in interior and furniture design. He previously founded and directed Wilsdon Design Associates, an award-winning interior architectural design consultancy specialising in international hospitality and leisure design; urban and resort hotels, bars, restaurants and spas.
After graduating from London Metropolitan University in 1988, Stuart joined a leading London-based design firm specialising in high-end residential design and turn-key projects for corporate clients. In 1993 he entered the hospitality sector as senior designer for Wrenn Associates, and the following year saw him relocate to Dubai, UAE, to establish and run their subsidiary office, specialising in hotel design throughout the Middle East region.
On returning to the UK in 1996, and after a brief interval working on the design of super yachts, Stuart joined the architectural practice de Brant, Joyce and Partners as associate in charge of interior design and head of interiors at sister company Planning International, where he helped establish a growing reputation for creative and responsive design in the hospitality and leisure sector.
In 2004 Stuart established his own design practice, with particular focus on the design of luxury hotels. With extensive experience of high-end projects from more than 30 years in the industry and a passion for every aspect of design, his practice engaged on a wide variety of prestigious projects throughout Europe, Africa, Central Asia and the Middle East. His specific expertise and primary role was in the formulation of concepts that fulfilled project requirements, maximising their potential and in broadly overseeing their transition through design development to completed successful designs.
Stuart shares his time between London and his home in the English countryside.
Our Judging Panel
The panel of judges for the International Property Awards is large and include judges from a variety of backgrounds and expertise. We have over 100 judges, divided up reviewing entries in all award categories. Each judge is allocated entries which match their areas of expertise.
Learn more about The judging Panel
The award & judging process
To enter the awards is easy, first step is to register using our online form.
Then it's a matter of completing and returning your entry packs, with your personal advisor on hand to help you at every step of the way.