Judge:
The Earl of Lytton
All Parliamentary Group for Healthy Homes and Buildings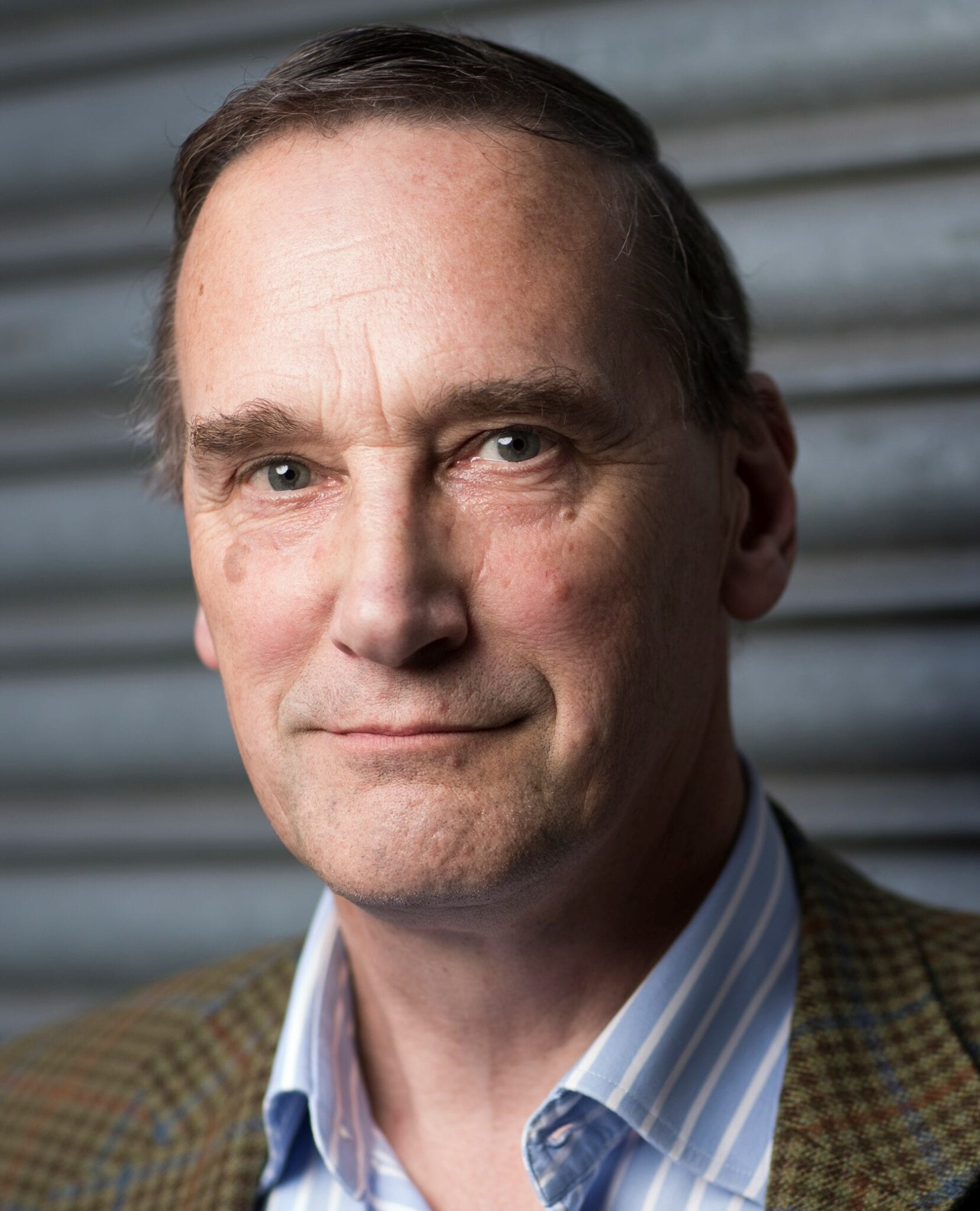 Judging for the Architecture Development Categories
By profession Lord John Lytton is a Chartered Surveyor and has worked as a sole practitioner and more recently as a consultant with Lawrence Foote and Partners (London) Ltd (Quantity Surveyors and construction managers). He entered The House of Lords in 1985 by succession; took the Party Wall Etc. Bill (now Party Wall Etc. Act 1996) through all its Lords stages. Left in 1999 following the passage of the House of Lords Reform Act. In 2011 he was re-elected to House; a Crossbencher. Member of the ad-hoc Select Committee on Government Policy for the Built Environment 2015/16. Current member of the Built Environment Select Committee. Lord Lytton is also the Vice President of the National Association of Local Councils; formerly Trustee and Board Member of Action in Rural Sussex and of the South of England Agricultural Society; Patron of the Chartered Association of Building Engineers; President of the Institute of Heraldic and Genealogical Studies; Joint President West Sussex Association of Local Councils; A Sussex Deputy Lieutenant.
Our Judging Panel
The panel of judges for the International Property Awards is large and include judges from a variety of backgrounds and expertise. We have over 100 judges, divided up reviewing entries in all award categories. Each judge is allocated entries which match their areas of expertise.
Learn more about The judging Panel
The award & judging process
To enter the awards is easy, first step is to register using our online form.
Then it's a matter of completing and returning your entry packs, with your personal advisor on hand to help you at every step of the way.