Judge:
T K Chu
Founder and Principal Designer
T.K.CHU Design Group
T.K. Home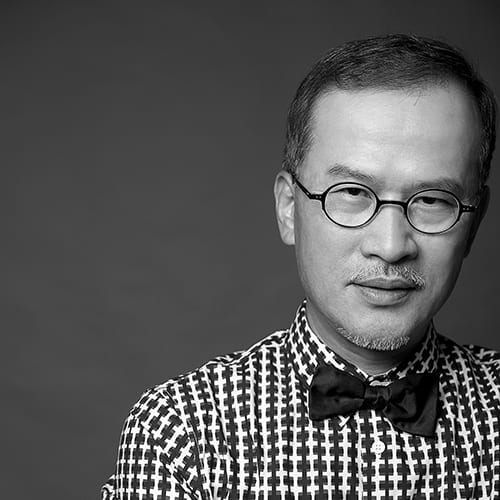 Judging for the Interior design Categories
The founder and principal designer of T.K.CHU Design Group and T.K. Home, T. K. Chu has more than 40 years experience at the forefront of the design industry. He is one of the most renowned designers around Asia. With a broad range of experiences and knowledge, Mr Chu combined contemporary design concepts and decorative elements and introduced Neo Art Deco into the orient world.
His ever-evolving style can be observed in both space design of T.K.CHU Design and project design of T.K. Home, providing the popular design trends of new eras. By making good use of oriental and luxuriant, the arts and the fashion design elements, he uses design to interpret and create the lifestyle of high-end consumers, and has been hailed as the trendsetter of mansion design. With acute market sensitivity and continuous innovation, Mr Chu cooperates with various real estate brands, creating residential projects popular in both designers and consumers.
Our Judging Panel
The panel of judges for the International Property Awards is large and include judges from a variety of backgrounds and expertise. We have over 100 judges, divided up reviewing entries in all award categories. Each judge is allocated entries which match their areas of expertise.
Learn more about The judging Panel
The award & judging process
To enter the awards is easy, first step is to register using our online form.
Then it's a matter of completing and returning your entry packs, with your personal advisor on hand to help you at every step of the way.