Judge:
David Smith
David Smith
DS Property Specialists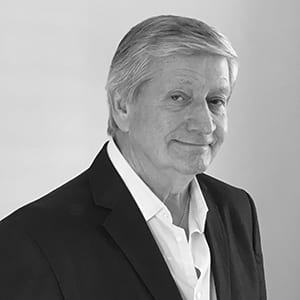 Judging for the Development Categories
David Smith is Managing Director of DS Property Marketing Specialist Ltd. He has been involved with the sales and marketing of property and company branding for the majority of his working career. David was a founder member and Head of Group Marketing for Octagon Developments until his recent retirement. He had responsibility for all commercial and residential projects since the company's formation in 1980.
Currently, David provides advice and assistance on a consultancy basis to property companies seeking to improve or enhance their sales and marketing strategy.
Our Judging Panel
The panel of judges for the International Property Awards is large and include judges from a variety of backgrounds and expertise. We have over 100 judges, divided up reviewing entries in all award categories. Each judge is allocated entries which match their areas of expertise.
Learn more about The judging Panel
The award & judging process
To enter the awards is easy, first step is to register using our online form.
Then it's a matter of completing and returning your entry packs, with your personal advisor on hand to help you at every step of the way.