Judge:
Serhii Makhno
Founder,
Sergey Makhno Architects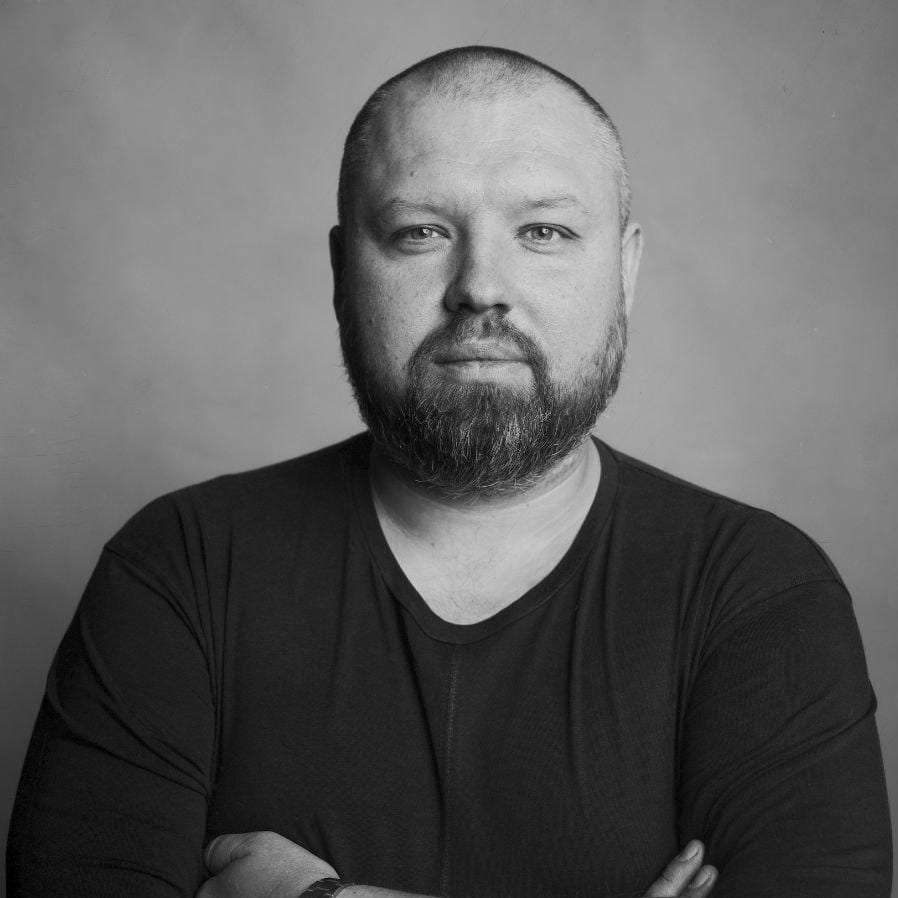 Judging for the Architecture Categories
Serhii Makhno — architect, designer, ceramist, and collector. He is the founder of Sergey Makhno Architects, a Kyiv-based studio of Ukrainian contemporary design, architecture, and ceramics. For already 17 years Serhii and his team have been dedicating their works to glorifying Ukrainian contemporary style to world recognition.

Sergey Makhno Architects is a member of the Society of British and International Interior Design, a participant of Salone del Mobile.Milano Euroluce 2019, winner of the Red Dot Design Award, and IDA Awards.

Serhii Makhno is fascinated by the Ukrainian ceramics, contemporary art, Japan and wabi-sabi philosophy.
Our Judging Panel
The panel of judges for the International Property Awards is large and include judges from a variety of backgrounds and expertise. We have over 100 judges, divided up reviewing entries in all award categories. Each judge is allocated entries which match their areas of expertise.
Learn more about The judging Panel
The award & judging process
To enter the awards is easy, first step is to register using our online form.
Then it's a matter of completing and returning your entry packs, with your personal advisor on hand to help you at every step of the way.