Judge:
Maggie Draycott
Maggie Draycott
Founder & CEO – Maggie Draycott Associates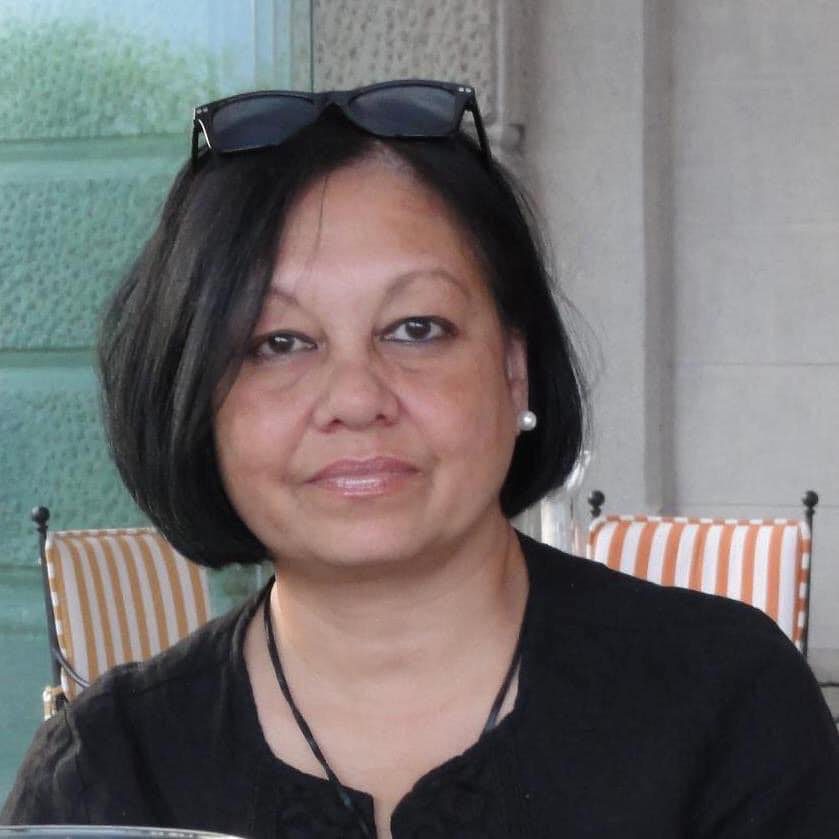 Judging for the Interior design Categories
The majority of Maggie's life so far has been spent at British Airways where Maggie worked in various areas of the UK headquarters; Sales, Marketing and Brands. She was fortunate to work on the Concorde brand and then went on to head the Premier and VIP club, the top "By invitation only" airline membership club.
Having now set up her own company, Maggie specialises in the luxury customer experience arena and high end loyalty schemes, and has a black book that is second to none, with connections in every industry. She is an advisor to several well-known global companies and private individuals and is launching a luxury travel company specialising in high end travel experiences, and small gastronomic curated trips via private jet.
In her spare time Maggie enjoys travelling extensively (CN traveller voted her the 50 best travellers of our time), eating out and spending time with her family.
Our Judging Panel
The panel of judges for the International Property Awards is large and include judges from a variety of backgrounds and expertise. We have over 100 judges, divided up reviewing entries in all award categories. Each judge is allocated entries which match their areas of expertise.
Learn more about The judging Panel
The award & judging process
To enter the awards is easy, first step is to register using our online form.
Then it's a matter of completing and returning your entry packs, with your personal advisor on hand to help you at every step of the way.