Judge:
Roy Ling
CEO & Founder,
FollowTrade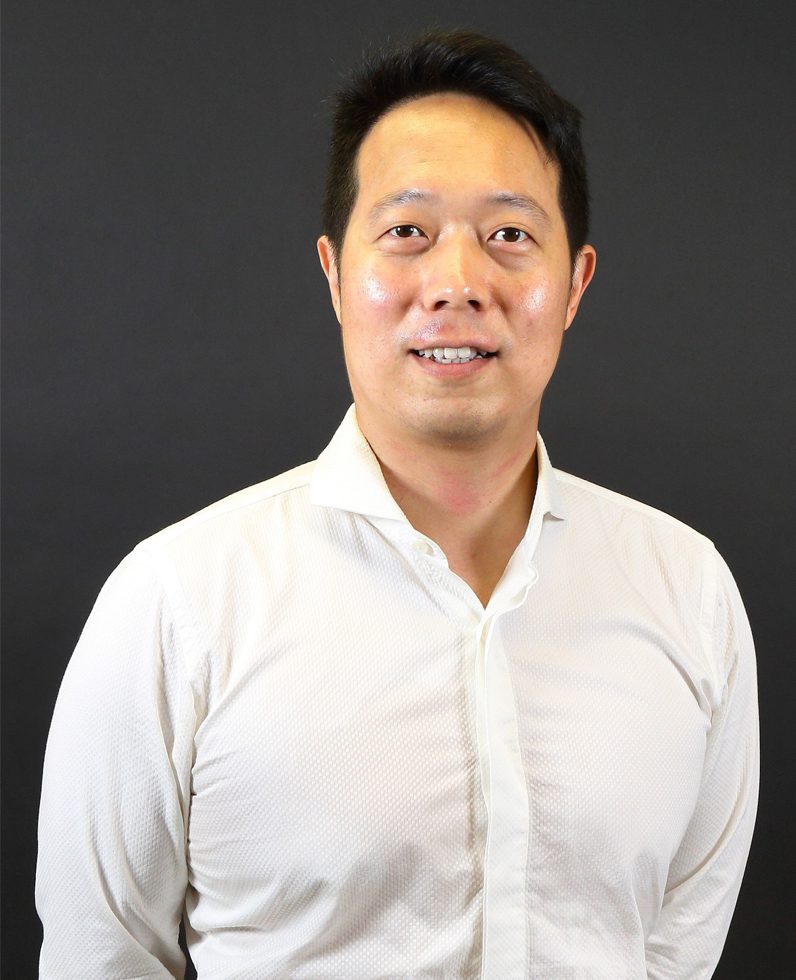 Judging for the Development Categories
Prof. Roy Ling is the CEO & Founder of FollowTrade. Concurrently, he is also an Adjunct Professor in Finance at the SKEMA Business School, an Academic Program Director at SMU Academy and an Independent Board Director on several listed companies in Asia.
Prof. Ling is a seasoned veteran with more than 20 years in investment banking with JPMorgan, Lehman Brothers, Goldman Sachs and Salomon Smith Barney. His expertise is in digital finance, sustainable investing and Asia real estate, and he had completed some of the highest-profile advisory and capital market transactions in the region. Prof. Ling is also a distinguished board director with more than 16 years of corporate governance experience across Asia. He was honored as the Real Estate Executive of the Year 2016 by Singapore Business Review, and as one of 20 Rising Stars in Real Estate 2008 by Institutional Investor.
Prof. Ling graduated from INSEAD with a Global EMBA and from the National University of Singapore with a BBA (Hons).
Our Judging Panel
The panel of judges for the International Property Awards is large and include judges from a variety of backgrounds and expertise. We have over 100 judges, divided up reviewing entries in all award categories. Each judge is allocated entries which match their areas of expertise.
Learn more about The judging Panel
The award & judging process
To enter the awards is easy, first step is to register using our online form.
Then it's a matter of completing and returning your entry packs, with your personal advisor on hand to help you at every step of the way.