Judge:
Ken Ip
Group Head of Marketing/AGM,
B.S.C. Group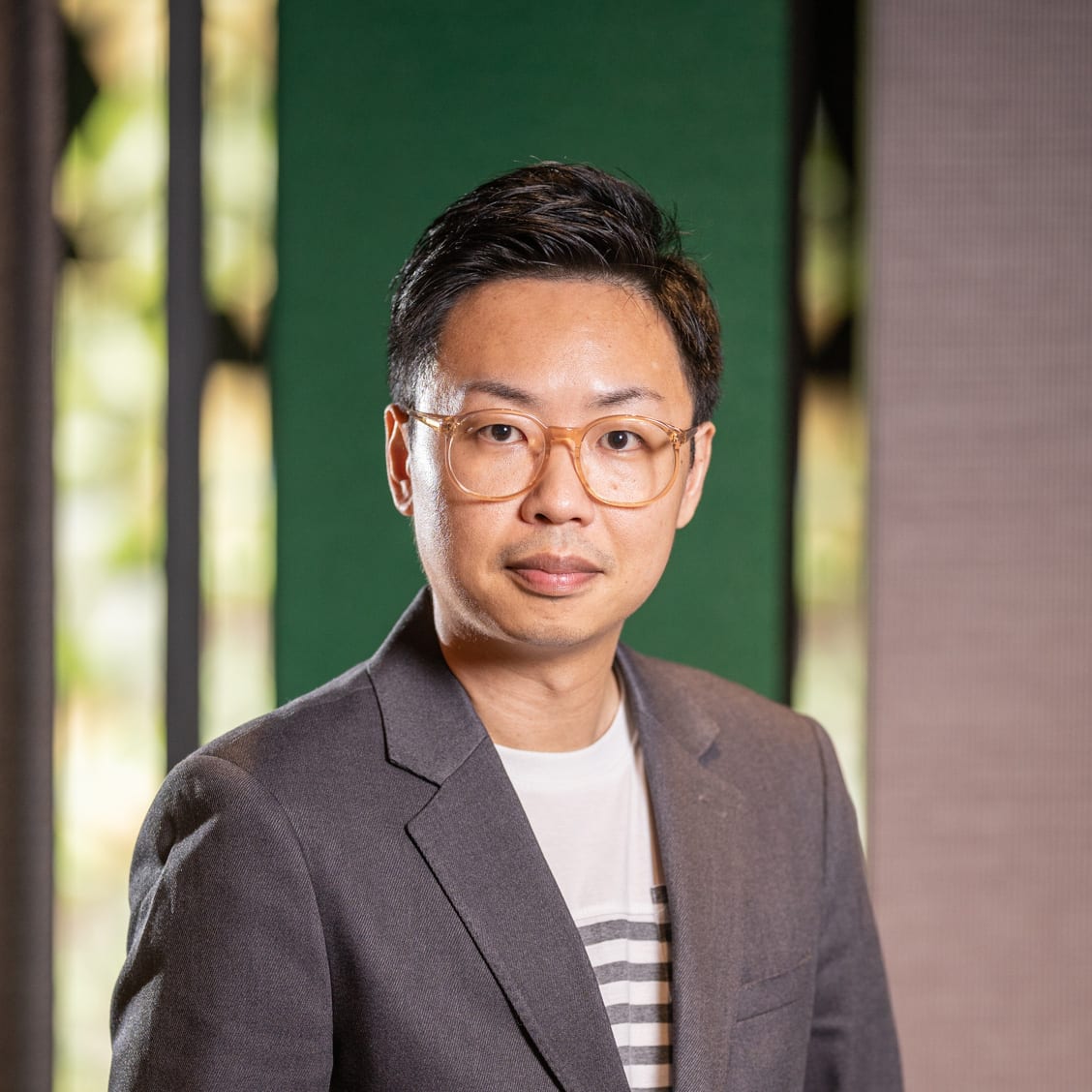 An awarding-winning marketing and brand communications strategist, Ken has held a number of senior roles from corporate consulting to public affairs advisory for leading multinational and conglomerates. Ken was formerly the Head of Marketing at Atkins, one of the world's largest engineering and architectural design consultancies, which received the World's Best Architecture Projects at IPA in 2017. He was also recently the marketing head for the 145 year-old architectural design practice, Leigh & Orange.
A popular keynote speaker, columnist and Associate Professor, Ken is a regular contributor on Real Estate Branding, urban planning and development. He is also the author of two best-selling titles, "Life Hacks" and "Growth Hacks".
Our Judging Panel
The panel of judges for the International Property Awards is large and include judges from a variety of backgrounds and expertise. We have over 100 judges, divided up reviewing entries in all award categories. Each judge is allocated entries which match their areas of expertise.
Learn more about The judging Panel
The award & judging process
To enter the awards is easy, first step is to register using our online form.
Then it's a matter of completing and returning your entry packs, with your personal advisor on hand to help you at every step of the way.