Judge:
Hilary Philpott
Hilary Philpott – Cluster Director of Marketing and Communications – London and Italy, COMO Hotels and Resorts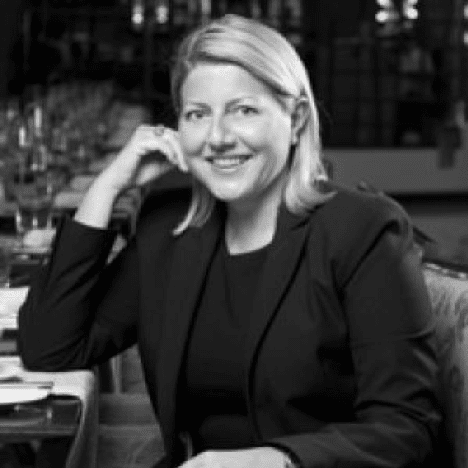 Judging for the Marketing Categories
Hilary Philpott is an award winning luxury brand communications specialist, and part of a worldwide team delivering the COMO Hotels & Resorts experience, through warm hospitality.
Hilary joined the COMO family as Director of Marketing and Communications in 2023, following corporate communication, re-brand, pre-opening and PR roles with Kempinski, JW Marriott, and Fairmont Hotels for notable properties across the UK, Europe, the Americas and the Middle East.
Hilary has established many experiences to draw on, from impeccable international hotel openings, crafted film premières, plus an array of society events including the Henley Royal Regatta Ball and other British stalwarts. Hilary is welcomed for her genial nature, enthusiasm and in-depth knowledge, and networks, within the hospitality industry.
Our Judging Panel
The panel of judges for the International Property Awards is large and include judges from a variety of backgrounds and expertise. We have over 100 judges, divided up reviewing entries in all award categories. Each judge is allocated entries which match their areas of expertise.
Learn more about The judging Panel
The award & judging process
To enter the awards is easy, first step is to register using our online form.
Then it's a matter of completing and returning your entry packs, with your personal advisor on hand to help you at every step of the way.