Judge:
Hilary Philpott
Hilary Philpott – Corporate Director of Loyalty Integration and Crisis Communications – Kempinski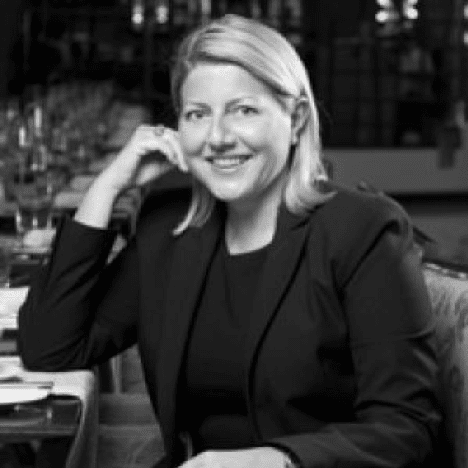 Judging for the Marketing Categories
Being a part of a worldwide team delivering the Kempinski brand through warmth and hospitality is something Hilary Philpott has relished.
A communications professional for over 20 years, Hilary joined the Kempinski family in 2011 on the pre-opening team in the Middle East and from 2012 held the role of Regional PR Director UK/Ireland & Southern Europe. Later moving to The Savoy London, J.W. Marriott Grosvenor House, and onto managing an English stately home. More recently, heading up Marcomms for Swan, a housing and property company. Hilary is back at Kempinski as Corporate Director of Loyalty Integration and Crisis Communications. Hilary is a PR Week Powerbook Award Winner.
Our Judging Panel
The panel of judges for the International Property Awards is large and include judges from a variety of backgrounds and expertise. We have over 100 judges, divided up reviewing entries in all award categories. Each judge is allocated entries which match their areas of expertise.
Learn more about The judging Panel
The award & judging process
To enter the awards is easy, first step is to register using our online form.
Then it's a matter of completing and returning your entry packs, with your personal advisor on hand to help you at every step of the way.