Judge:
Simon Hamilton
Simon Hamilton Creative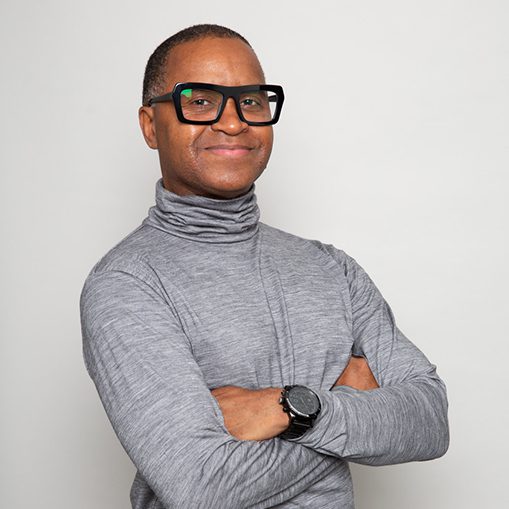 Judging for the Development Interior design Categories
Simon Hamilton is a London-born Interior Designer, Lecturer, Careers Mentor and Diversity Advisor. For over 30 years, he has worked across a broad range of design sectors in a variety of roles, including creative lead, design recruitment, studio management, customer experience and event coordination.
He established Design Career Consulting in 2019 offering personal consultations, career workshops and mentoring services to designers, architects, makers and universities to help them curate their professional development.
Simon is highly active in the creative community working with United In Design, Cockpit Arts, British Institute of Interior Design and The University of Plymouth, to help address the lack of diversity in the design industry.
He is the London Design Director for Interior Design consultancy – The Surveyor's Collection and an Associate Lecturer at the Royal College of Art on the MA Interior Design course in Kensington.
Our Judging Panel
The panel of judges for the International Property Awards is large and include judges from a variety of backgrounds and expertise. We have over 100 judges, divided up reviewing entries in all award categories. Each judge is allocated entries which match their areas of expertise.
Learn more about The judging Panel
The award & judging process
To enter the awards is easy, first step is to register using our online form.
Then it's a matter of completing and returning your entry packs, with your personal advisor on hand to help you at every step of the way.