Judge:
Simon Hamilton BA (Hons) FRSA
Founder,
Design Career Consulting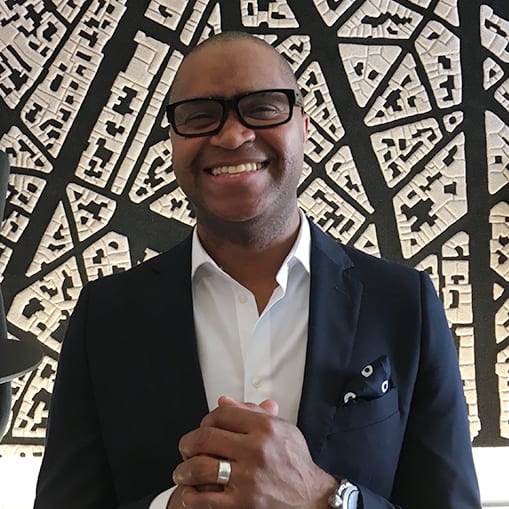 Judging for the Development Interior design Categories
Simon Hamilton is a native Londoner, who gained his Interior Design degree from Nottingham Trent University. During a career spanning 30 years, he has operated as a creative within the built environment sector. Initially Simon worked for architects and other interior designers in the workplace, hospitality, retail and residential sectors. He translated this experience to specialize in design recruitment for leading agencies in London in the mid 1990s. Gathering a network of clients and contacts in the UK, Europe and Asia, led Simon to set up and manage his own interior design consultancy, from 2002 – 2013. Simon and his team worked for a wide variety of clients on projects from the concept design stage through to completion and final client handover.
In addition to writing the design book – 'Listen, Design, Inspire', about the creative journey of Italian Interior and Product Designer, Matteo Bianchi, he has authored numerous blogs, trend reports, design articles and newsletters. Simon is also a visiting tutor at a selection of London design schools such as Central Saint Martins, University of The Arts London and The Interior Design School, London. From 2010 to 2014, he served as International Director for the British Institute of Interior Design (BIID) and he has presented numerous talks, interviews, discussions and seminars about design in cities across the world including, London, Chicago, New Delhi, Milan, Paris, Tokyo and Moscow.
In early 2020 Simon was appointed as the Editor and Content Curator of the Resource Hub of United In Design a charity set up by renowned interior designers Sophie Ashby and Alexandria Dauley, to address the lack of diversity and inclusion in interior design. He is an active member of the steering committee for Design Dialogue created by Will Knight and Martha McNaughton, a platform to champion better communication, exchange of ideas and discussion within the wider design community.
Simon has combined his design expertise, extensive professional knowledge and industry guidance to establish Design Career Consulting This specialist agency, helps designers at all levels and from all backgrounds, with their CVs, portfolios and interviews by mentoring and bespoke one to one consultations.
Our Judging Panel
The panel of judges for the International Property Awards is large and include judges from a variety of backgrounds and expertise. We have over 100 judges, divided up reviewing entries in all award categories. Each judge is allocated entries which match their areas of expertise.
Learn more about The judging Panel
The award & judging process
To enter the awards is easy, first step is to register using our online form.
Then it's a matter of completing and returning your entry packs, with your personal advisor on hand to help you at every step of the way.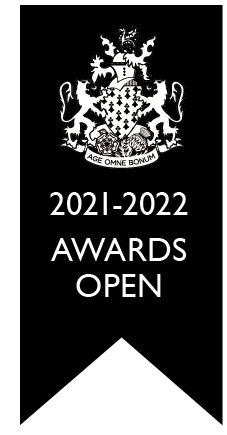 Register your entries for 2021-2022
Entry spaces are limited, enter today to not miss out!