Judge:
Gregory Phillips
MD, Gregory Phillips Architects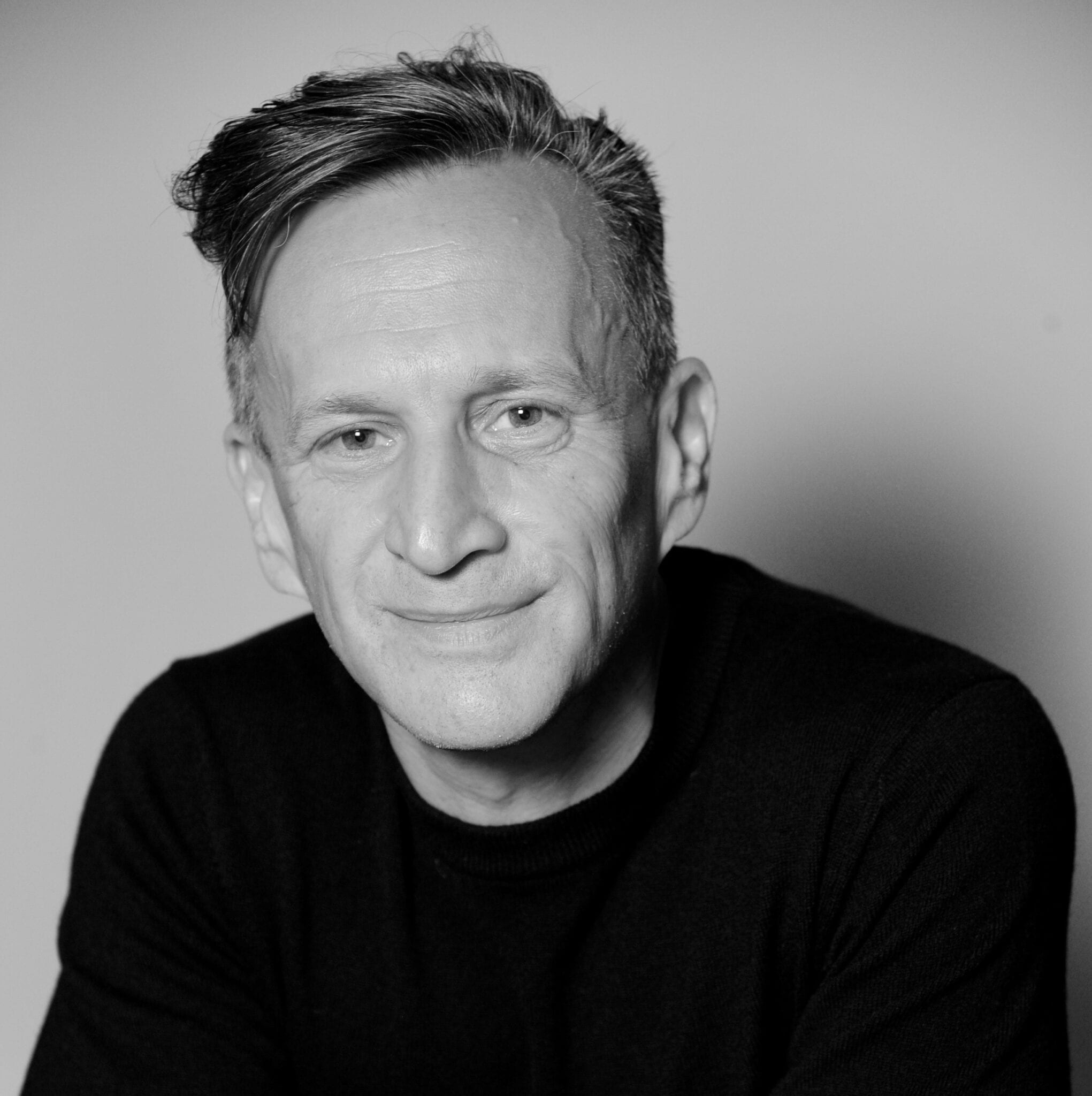 Judging for the Architecture Categories
For more than 25 years Gregory Phillips has created timeless, expertly crafted homes. He has gained a reputation for open, light-filled spaces, rich materiality, precise detailing and a strong connection between inside and outside living.
After training at Bristol University and the Mackintosh School, Gregory Phillips set out to create contemporary homes that are timeless and expertly crafted. From remodelling and additions, to contemporary new-build homes, each commission starts with the unique needs of a client – ensuring a tailored, one- of-a-kind solution perfectly suited to its owner's lifestyle. The firm's impressive portfolio has been recognised internationally – resulting in extensive press coverage and high-profile industry accolades.
Our Judging Panel
The panel of judges for the International Property Awards is large and include judges from a variety of backgrounds and expertise. We have over 100 judges, divided up reviewing entries in all award categories. Each judge is allocated entries which match their areas of expertise.
Learn more about The judging Panel
The award & judging process
To enter the awards is easy, first step is to register using our online form.
Then it's a matter of completing and returning your entry packs, with your personal advisor on hand to help you at every step of the way.