Judge:
Will Gibbs
Consultant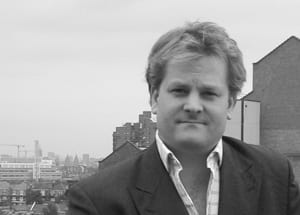 Judging for the Interior design Categories
Will Gibbs was Managing Director of KLC School of Design, where he accumulated over 25 years' experience in design education. The school specialises in interior design and garden design training. One of the great strengths of the school is the strong links that it has with the industry and the careers focus of its courses. Will has a varied background in law, accountancy and marketing and has a passion to ensure that design is taught in a professional, relevant and inspiring way.
Our Judging Panel
The panel of judges for the International Property Awards is large and include judges from a variety of backgrounds and expertise. We have over 100 judges, divided up reviewing entries in all award categories. Each judge is allocated entries which match their areas of expertise.
Learn more about The judging Panel
The award & judging process
To enter the awards is easy, first step is to register using our online form.
Then it's a matter of completing and returning your entry packs, with your personal advisor on hand to help you at every step of the way.