Judge:
Frank Stephenson
Design Director,
Frank Stephenson Design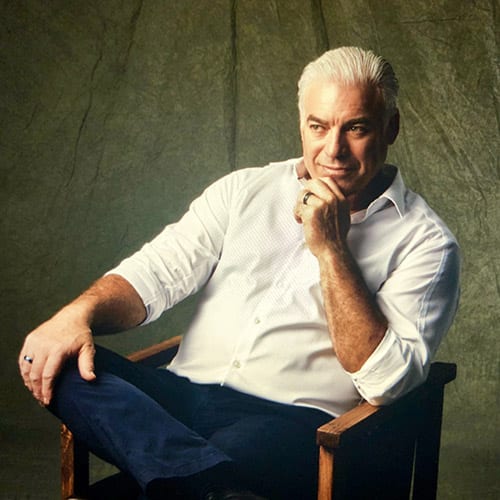 Judging for the Interior design Categories
Frank Stephenson is the Design Director of Frank Stephenson Design, an independent design company with world-class talent. Frank is now applying his design expertise to a wide range of projects that move beyond the realms of automotive design. He is pioneering the role and way that design is seen in the future of innovation.
Current projects range from BabyArk, a child car seat aiming to be the world's safest infant car seat, to a further eVTOL project and the Race Design Director for Moon Mark.
Spanning a career of corporate industry experience over more than three decades, Stephenson has operated as lead designer and design director at major automotive manufacturers such as McLaren, Ferrari, Maserati, Fiat & MINI.
Major career design highlights include Lilium Aviation's eVTOL jet, McLaren's P1, Ferrari F430, the Maserati MC12, BMW's original X5 and the rebirth of the modern MINI.
Our Judging Panel
The panel of judges for the International Property Awards is large and include judges from a variety of backgrounds and expertise. We have over 100 judges, divided up reviewing entries in all award categories. Each judge is allocated entries which match their areas of expertise.
Learn more about The judging Panel
The award & judging process
To enter the awards is easy, first step is to register using our online form.
Then it's a matter of completing and returning your entry packs, with your personal advisor on hand to help you at every step of the way.