Judge:
Frederick Fischer
Managing Director
Lalique UK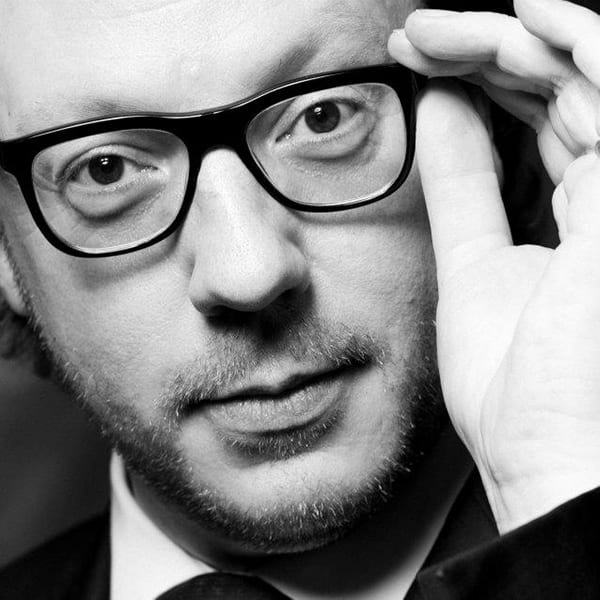 Judging for the Architecture Interior design Categories
Born in Paris, Frederick Fischer graduated from the Ecole Française des Attaches de Presse in 1991. Following a year in the United States, studying English and American historyn 1993, he joins TBWA- Com' Back Communication in Paris as a junior Account Manager in 1993. At weekends, he worked as a temp at the Louis Vuitton store Avenue Montaigne in Paris, where he was offered a permanent job as a sales consultant.
In 2000, Frederick joined the French crystal house, Lalique. After a brief period in Paris, he was sent to London to 'rescue' the Lalique Sloane Street boutique – an initial three months became 17 years. Frederick was promoted to Retail Manager for Lalique UK in 2004, being in charge of the (then) four Lalique boutiques in London.
In 2012, he became the Managing Director of Lalique UK. Since then, Frederick has opened four new stores; in Conduit Street, Bicester Village, Burlington Arcade; and a concession in Harrods. Being keen on architecture and an expert in retail, he has closely participated in the making of these stores (designing pieces of furniture and choosing décor materials). In 2017, the Lalique British subsidiary was #1 in Europe and #4 in the world.
Our Judging Panel
The panel of judges for the International Property Awards is large and include judges from a variety of backgrounds and expertise. We have over 100 judges, divided up reviewing entries in all award categories. Each judge is allocated entries which match their areas of expertise.
Learn more about The judging Panel
The award & judging process
To enter the awards is easy, first step is to register using our online form.
Then it's a matter of completing and returning your entry packs, with your personal advisor on hand to help you at every step of the way.