Judge:
Evan Maindonald
Founder and CEO,
Melt Property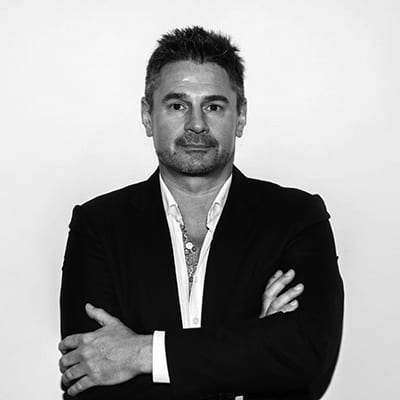 Evan Maindonald has over 25 years of experience in Property Development and Investment.
In the last 18 years, his company MELT Property has built over 100 properties in London, Gloucestershire and Kent with total end values of over £22m. The projects they are currently working on have end values of over £60m. Over time, their attention has shifted from residential development to mixed use projects and commercial development with a particular focus on the hotel and serviced accommodation market. They have raised over £8m in equity for their current property development projects, over £2m of which was crowdfunded.
MELT Property aim to achieve optimum mixes of complementary use and innovative design that deliver exceptional spaces, individually tailored to those who use them. They believe that the spaces people use should reflect who they are and what they believe. Their mission is to create inspiring contemporary buildings that enhance and compliment the places they are set in. Their developments win awards for their quality of design and sensitivity to their environment and surroundings and regularly break the price ceiling in the markets for which they are developed.
Evan has a degree in Computer Science and an MBA from IMD in Lausanne. He regularly presents at property events around the UK, appears on a number of different programmes on Property TV and is currently writing a book about how to get started in property development.
http://www.meltproperty.co.uk/
Our Judging Panel
The panel of judges for the International Property Awards is large and include judges from a variety of backgrounds and expertise. We have over 100 judges, divided up reviewing entries in all award categories. Each judge is allocated entries which match their areas of expertise.
Learn more about The judging Panel
The award & judging process
To enter the awards is easy, first step is to register using our online form.
Then it's a matter of completing and returning your entry packs, with your personal advisor on hand to help you at every step of the way.