Judge:
Christian Schulz-Wulkow
Head of Real Estate, Hospitality and Construction, Germany, Switzerland and Austria; Managing Partner Real Estate, Ernst and Young GMbH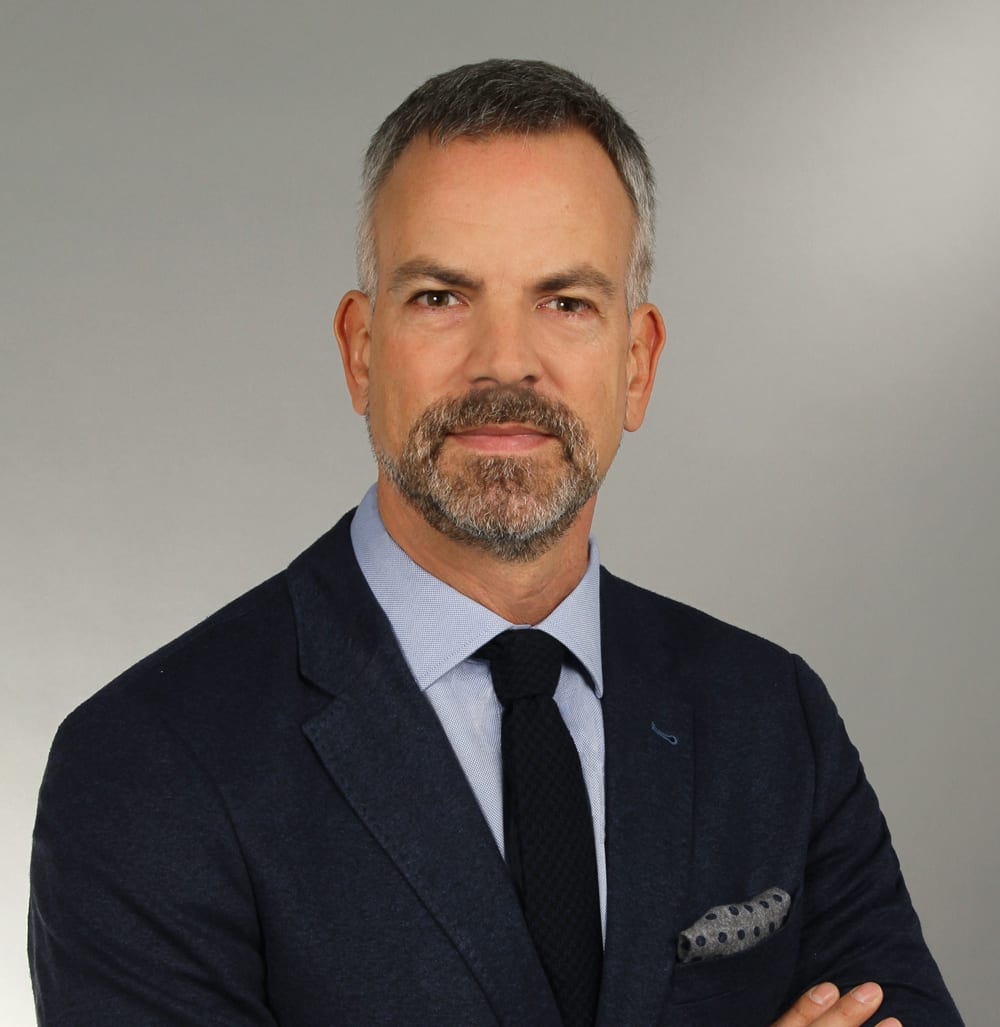 Judging for the Development Real estate Categories
Christian Schulz-Wulkow, FRICS, has over 25 years of experience in the real estate industry. He heads Ernst and Young's German real estate activities. His work is concentrating on strategic, as well as Mergers & Acquisitions / transaction advice for property and non-property companies.
He is member of several real estate associations such as RICS, ULI and ZIA.
Our Judging Panel
The panel of judges for the International Property Awards is large and include judges from a variety of backgrounds and expertise. We have over 100 judges, divided up reviewing entries in all award categories. Each judge is allocated entries which match their areas of expertise.
Learn more about The judging Panel
The award & judging process
To enter the awards is easy, first step is to register using our online form.
Then it's a matter of completing and returning your entry packs, with your personal advisor on hand to help you at every step of the way.