Judge:
Victoria Chazova
Negotiator,
Knight Frank
Judging for the Real estate Categories
London based estate agent, Victoria Chazova works within Knight Frank's prestigious Russian Desk.  She is passionate about delivering the very best level of service possible for her clients who are highly knowledgeable of the market and extremely discerning. The Prime Central London residential market and international properties across Italy, France and the United States are her areas of expertise.
Our Judging Panel
The panel of judges for the International Property Awards is large and include judges from a variety of backgrounds and expertise. We have over 100 judges, divided up reviewing entries in all award categories. Each judge is allocated entries which match their areas of expertise.
Learn more about The judging Panel
The award & judging process
To enter the awards is easy, first step is to register using our online form.
Then it's a matter of completing and returning your entry packs, with your personal advisor on hand to help you at every step of the way.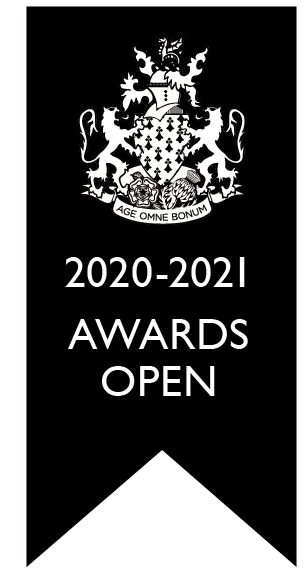 Register your entries for 2020-2021
Entry spaces are limited, enter today to not miss out!