Judge:
Caroline Donaghue
Business Development Director V1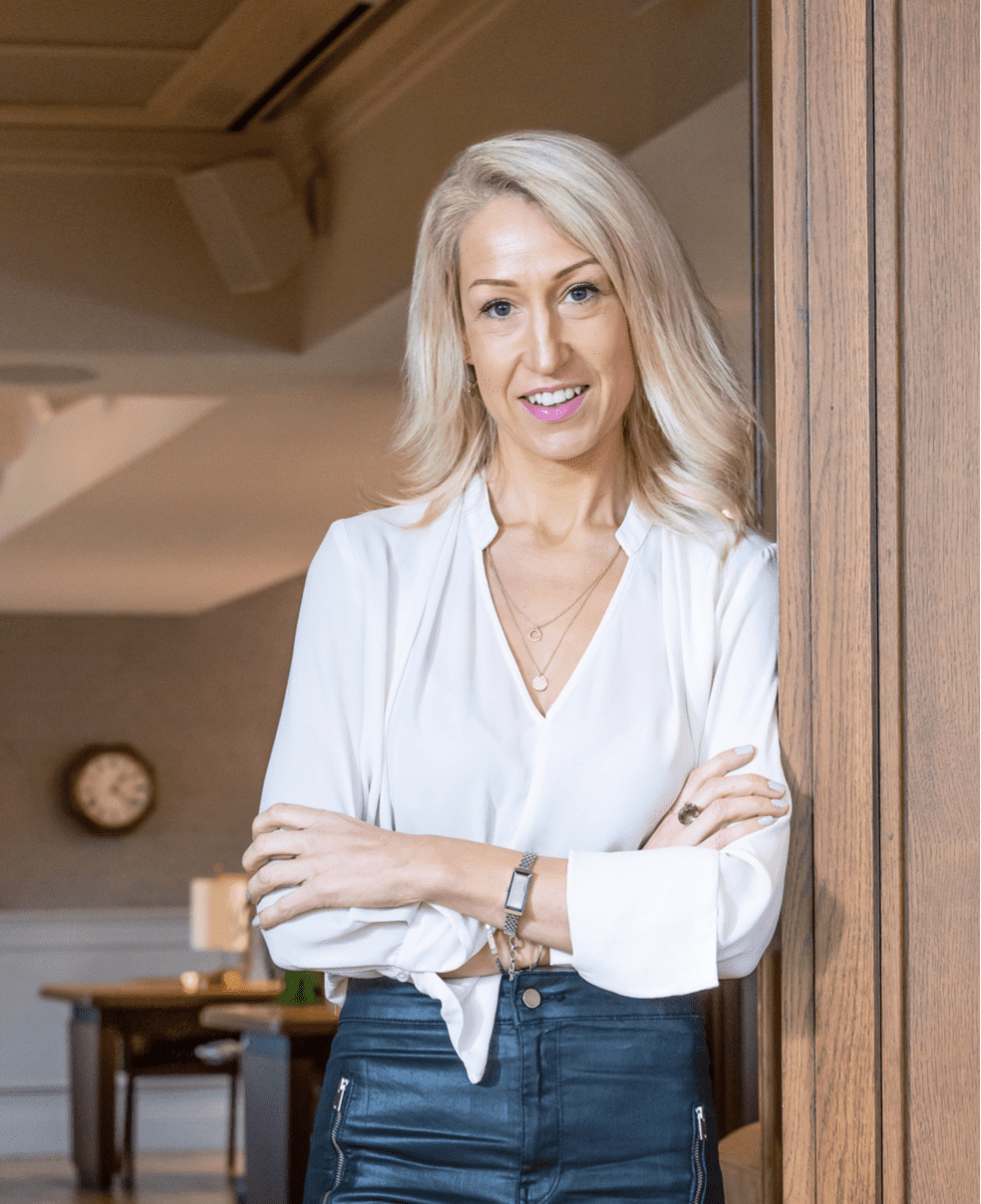 Judging for the Development Interior design Categories
Caroline has been working in the Real Estate sector for 19 years for some of the world's leading luxury and prime projects, and as a result works with some of the most influential developers, designers and architects globally.
Having graduated University with a degree in design, her career started in real estate branding and marketing, specialising in international developments from prime and super prime residential, branded residences and resorts through to large-scale masterplan destinations.

In 2019 she joined the Board at V1 – a leading architectural visualisation company who focus on bringing spaces to life virtually through traditional CGIs and future focussed tech savvy virtual experiences. Caroline is also a member of the Luxury Property Forum and is on the committee for the Property Marketing Awards.
Our Judging Panel
The panel of judges for the International Property Awards is large and include judges from a variety of backgrounds and expertise. We have over 100 judges, divided up reviewing entries in all award categories. Each judge is allocated entries which match their areas of expertise.
Learn more about The judging Panel
The award & judging process
To enter the awards is easy, first step is to register using our online form.
Then it's a matter of completing and returning your entry packs, with your personal advisor on hand to help you at every step of the way.