Judge:
Kunle Barker
Property Expert
Journalist & TV Presenter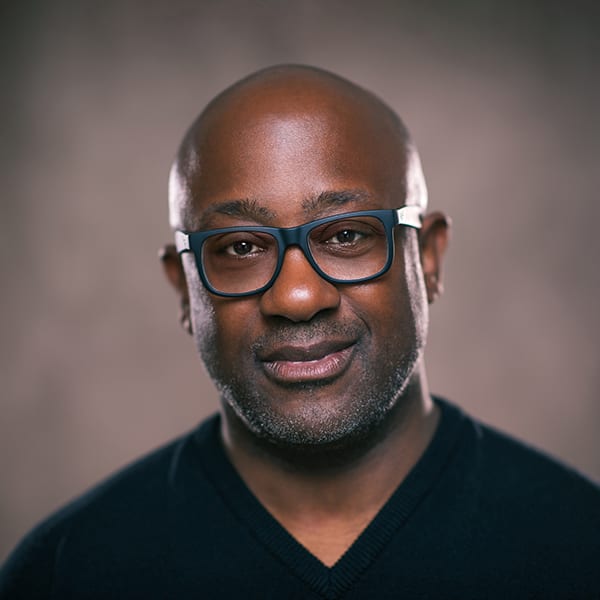 Judging for the Real estate Categories
Property expert, journalist and TV presenter Kunle Barker began his construction career whilst studying for a MA at the University of Leeds. In 2004 Kunle set up Illustrious Homes, an award-winning construction and design management company. It specialises in delivering high profile projects, on time, on budget and on quality. To date, he has delivered over 8,000 residential refurbishments, 120 schools and three sports centres refits as well as countless high-end private renovations.
Kunle and Illustrious Homes have won many awards including 2018 Property Expert of the year and Design & Build company of the year respectively. One of the country's foremost construction and housing experts, Kunle has consulted with central government working with Rt Hon Mathew Hancock.
Kunle's knowledge is in high demand and he has delivered high profile TV projects for Alan Titchmarsh and Sarah Beeny as well as co presenting the TV shows. He also speaks on various construction and building topics at Grand Designs and UK Construction week alongside Kevin McCloud and is part of the expert line up for the Ideal Home Show with Charlie Luxton and Phil Spencer. Kunle also writes a regular construction and building Q/A column for Grand Designs magazine.
Our Judging Panel
The panel of judges for the International Property Awards is large and include judges from a variety of backgrounds and expertise. We have over 100 judges, divided up reviewing entries in all award categories. Each judge is allocated entries which match their areas of expertise.
Learn more about The judging Panel
The award & judging process
To enter the awards is easy, first step is to register using our online form.
Then it's a matter of completing and returning your entry packs, with your personal advisor on hand to help you at every step of the way.