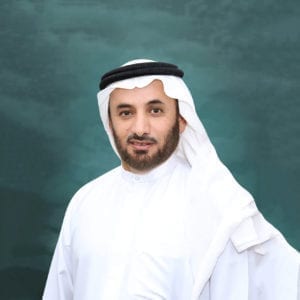 The crème de la crème of the African and Arabian property industry will be honoured on Thursday (October 11) during a glittering ceremony being held at the Waldorf Astoria Palm Jumeirah in Dubai, UAE.
These African & Arabia Property Awards focus on design, quality, service, innovation, originality and commitment to sustainability and cover 48 different residential and commercial categories, said the organisers.
They are part of the global International Property Awards, which are in their 25th year and are open to residential and commercial property professionals from around the globe.
Architects, interior designers, property developers and real estate award winners chosen from over 200 entries will receive their accolades from Sultan Butti, bin Majren, the director general of The Dubai Land Department, and Stuart Shield, president of the International Property Awards, they stated.
The 2018 International Property Awards official sponsor is Salice, a world leader in the field of opening systems and fittings for furniture.
Regional heats are staged for Asia Pacific, Arabia, Europe, Africa, Canada, Central and South America, the Caribbean, US and the UK.
Judging is carried out by an independent panel of over 80 industry experts, chaired by four UK Lords, said the organisers.
The top winners in each region will automatically be entered into the overall international awards, culminating in a glittering awards ceremony, held at the Savoy Hotel London on December 3, it added.
"I would like to extend huge congratulations to all the Africa and Arabia Property Awards winners and we are delighted to see an increase in entries from this region," said Shield.
"The award winner's logo is an instantly-recognised symbol of excellence throughout the global property industry. Attaining an award proves that the company has the necessary qualities and professionalism to excel over other companies within the highly competitive Africa and Arabia region," he added.
The awards will also play host to the Ipax Dubai, Africa & Arabia Property Expo, a networking event and property exhibition aimed at key property industry professionals and attended by many major decision makers within the property industry.-TradeArabia News Service
Source: