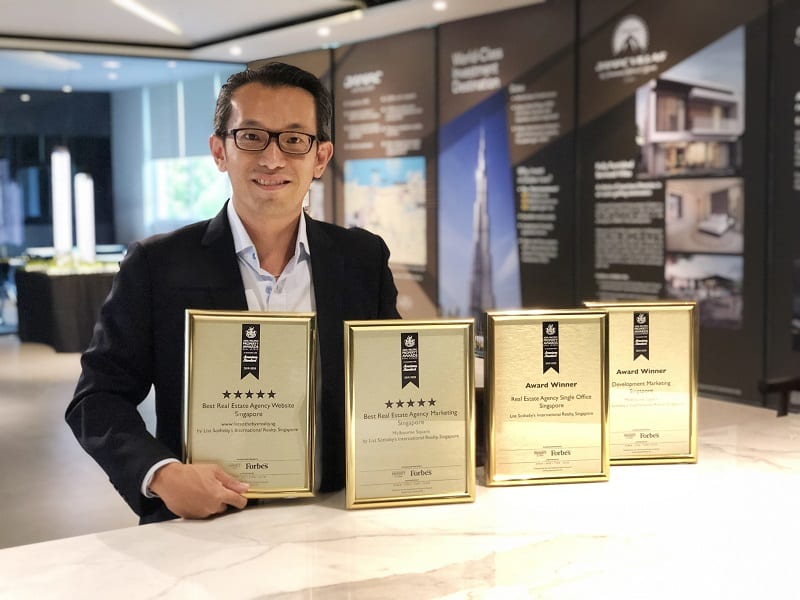 Luxury real estate brokerage List Sotheby's International Realty Singapore (List SIR) has won four awards at the Asia Pacific Property Awards 2019-20.
The agency was the five-star award winner for real estate agency marketing and real estate agency website for its Singapore domain website. It was also the national award winner for real estate agency single office, and development marketing for Australia's Melbourne Square.
List SIR won the most number of awards among real estate agencies in Singapore.
The ceremony was held on May 15 at The Marriot Marquis Queen's Park in Bangkok. The awards event has been held annually for the past 11 years.
List SIR is part of the Sotheby's International Realty Network, which is the real estate arm of the Sotheby's auction house. Headquartered in Japan, the agency has offices in Singapore, Hong Kong, Thailand, Hawaii, and the Philippines, and will soon open in Indonesia and Vietnam.
Source: