Judge:
Lord Waverley
Chairman,
International Property Awards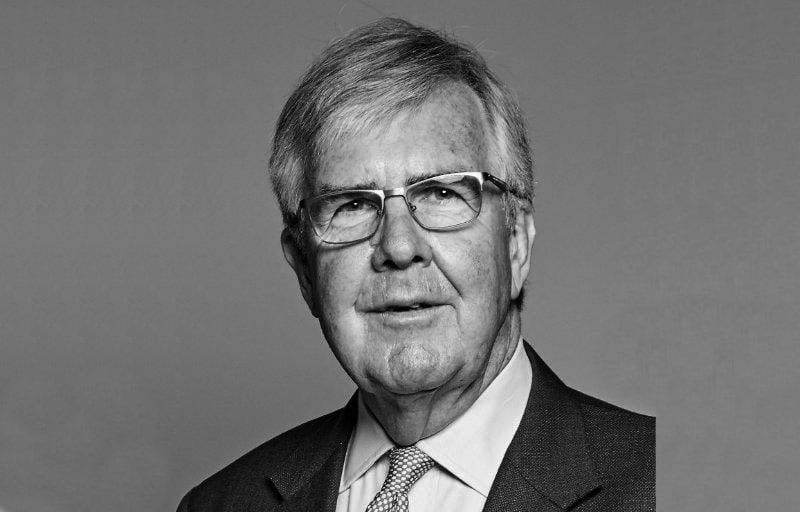 Lord Waverley's interest is international affairs through first-hand engagement with activities centred around working in the developing world and emerging markets. He is an active independent member of the House of Lords & amongst other activities, is the founder of SupplyFinder.com & TradeCommonwealth.uk.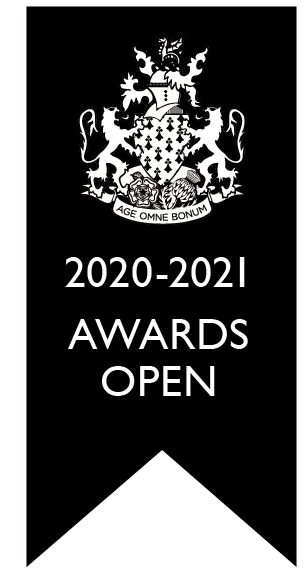 Register your entries for 2020-2021
Entry spaces are limited, enter today to not miss out!