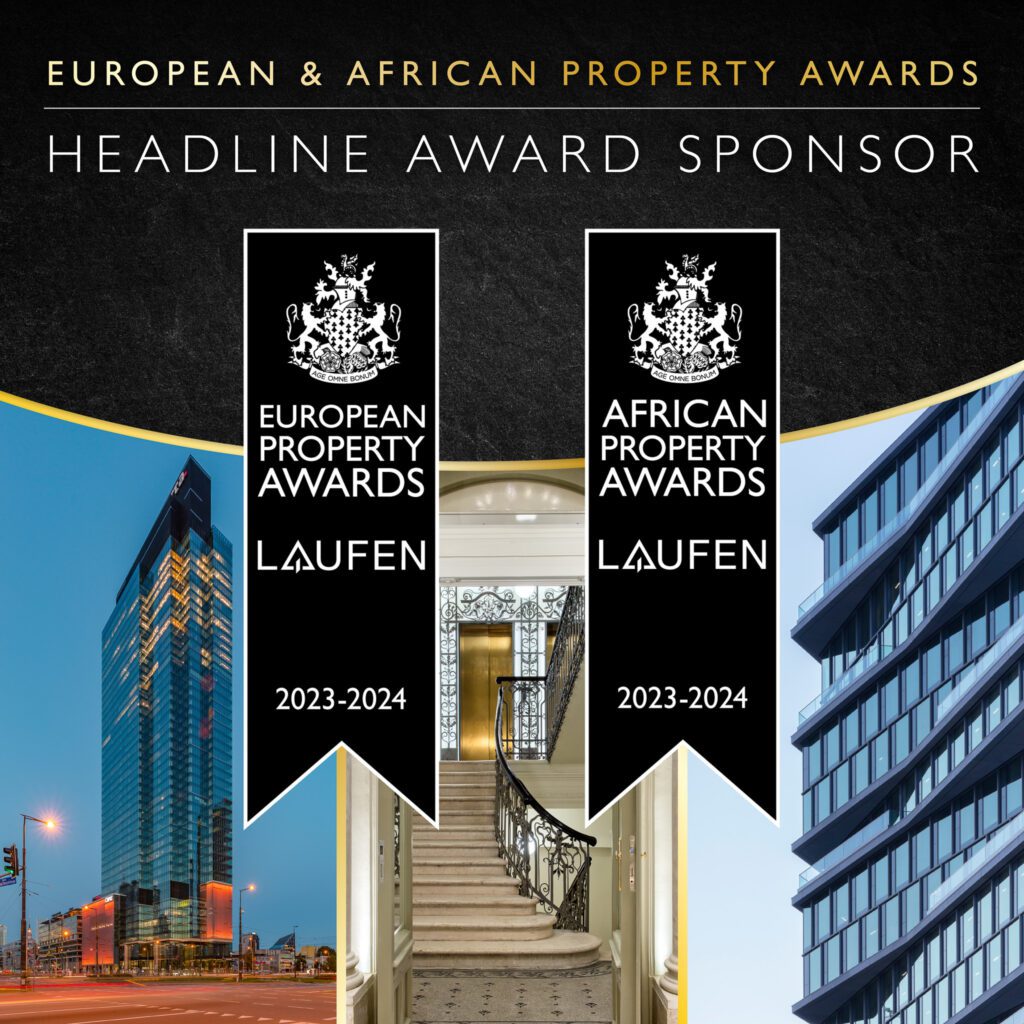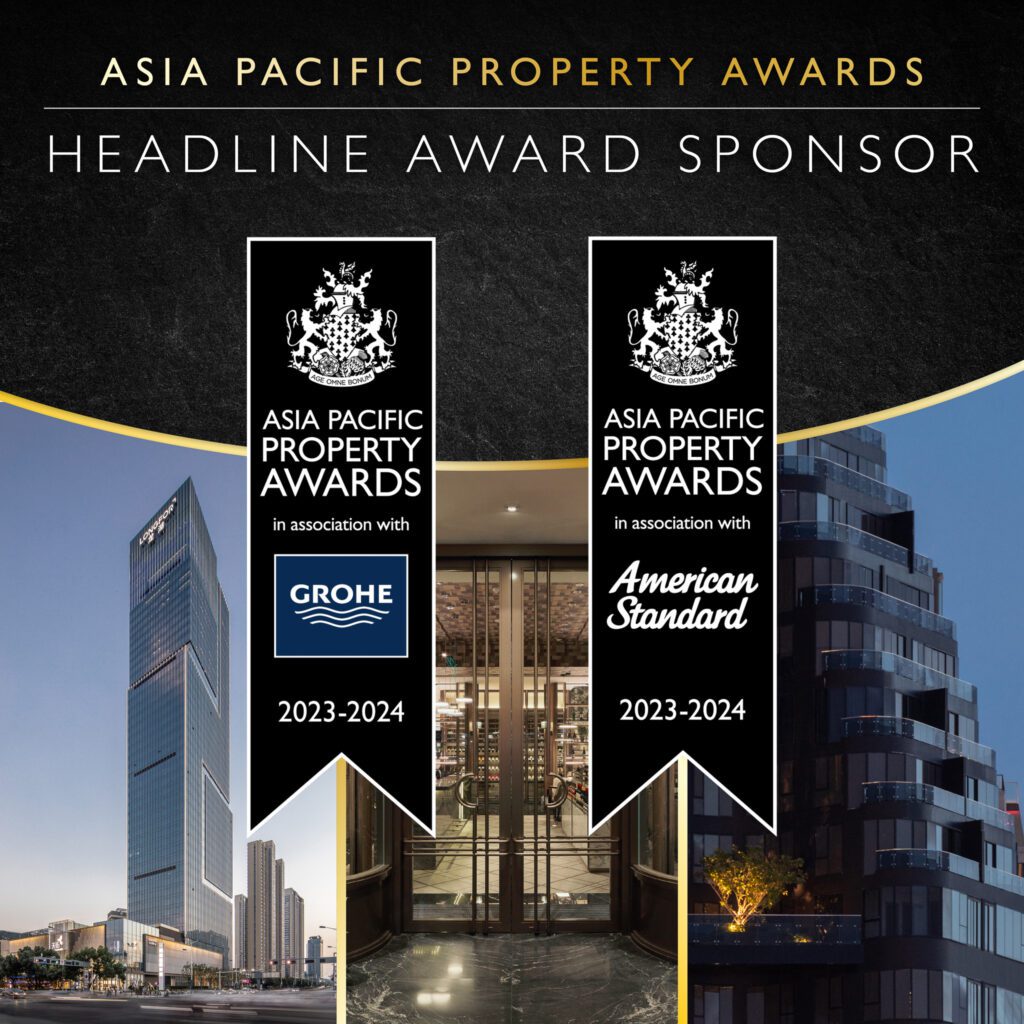 Thank you to LAUFEN, American Standard APAC & GROHE for your continued support and partnership – another year being the official Headline Award Sponsors of the European, African & Asia Pacific Property Awards 2023 – 2024! 
The personality of this highly traditional Swiss brand reflects a symbiosis of design, quality and functionality. LAUFEN, the premium brand under the Roca Group umbrella, is one of the world's leading manufacturers with a global distribution network.
GROHE is a leading global brand for complete bathroom solutions and kitchen fittings and has over 7,000 employees in 150 countries – 2,600 of them are based in Germany. Since 2014 GROHE has been part of the strong brand portfolio of the Japanese manufacturer of pioneering water and housing products LIXIL.
American Standard is part of LIXIL, a maker of pioneering water and housing products that solve everyday, real-life challenges, making better homes a reality for everyone, everywhere. Over 60,000 colleagues operating in more than 150 countries are proud to create products that touch the lives of more than a billion people every day.
Are you looking to enter the most prestigious property awards in Europe, Africa and Asia?