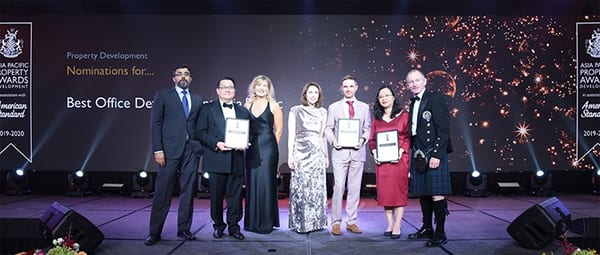 This year, the winning companies from Kazakhstan and Central Asia received international recognition at the International Real Estate Competition.
The prestigious International Real Estate Competition, which has been held annually in Asia for 20 years and identifies the best representatives in the real estate field, has once again proved that projects from Central Asia meet the highest international quality standards.
The awards ceremony for the winners of the Asia Pacific Property Awards 2019 was held on May 14-15, 2019 in Marriott Marquis Queen's Park Bangkok, Thailand.
The Asia Pacific Property Awards is open to leading developers, architects, designers and residential and commercial real estate professionals and is a division of the International Property Awards. The task of the competition is to determine the best projects in each country of the world and help the winners in international development.
Every year, the International Property Awards draws the attention of thousands of real estate companies from around the world. An international team of 80 arbitrators evaluates projects in London based on their achievements in design and architecture, quality and level of service, innovation and security, the original concept and the use of modern and green technologies. The jury is chaired by members of the House of Lords of the British Parliament: Lord Caitness , Lord Best , Earl of Liverpool , Lord Thurso. They monitor the credibility of project evaluations.
The competition evaluates projects not only in Asia, but throughout the world, including countries in Europe, Africa, countries in the Middle East, Canada, the Caribbean, Central and South America, the United Kingdom, and the United States.
Selected from 1000 participants from the Asia-Pacific region, these companies proved that they are the best in their sectors, their projects have received high marks from judges and international awards.
– Based on many years of experience – successful participation in the Asia Pacific Property Awards helps winners to go international. Among our winners there are many examples when companies, having become acquainted through a competition, begin to cooperate and develop new projects in their countries and abroad. The competition attracts investment to countries, showing a high level of winning projects. Of course, such a large-scale competition increases the visibility of companies and contributes to improving the image of the company and countries as a whole, "said Tina Ross, Development Manager for CIS countries .
The victory of companies from Kazakhstan and Central Asia once again proves that our projects are keeping abreast of the times, we create real gems of architecture and implement the brightest ideas. We are proud of the projects created in Kazakhstan and Central Asia and we hope that this number of victories will once again attract the attention of potential investors and international partners to the real estate market of Kazakhstan and Central Asia.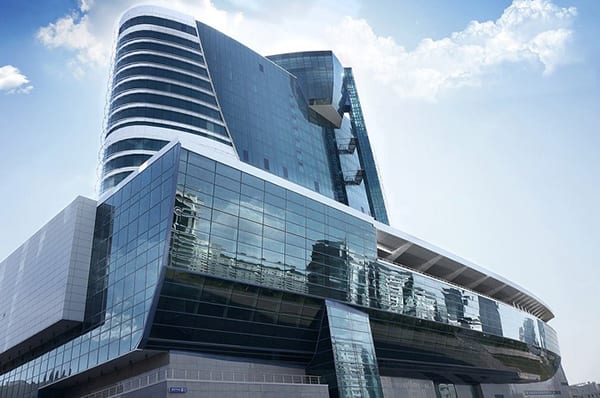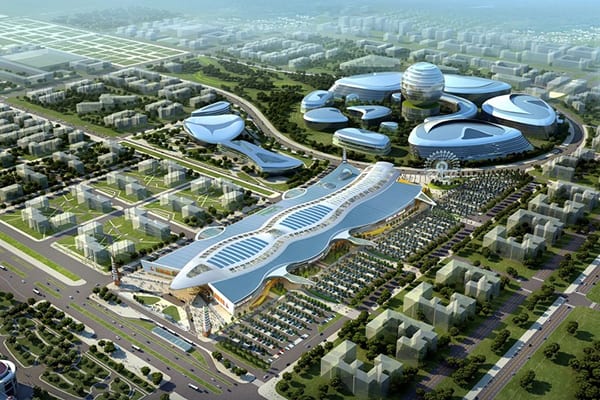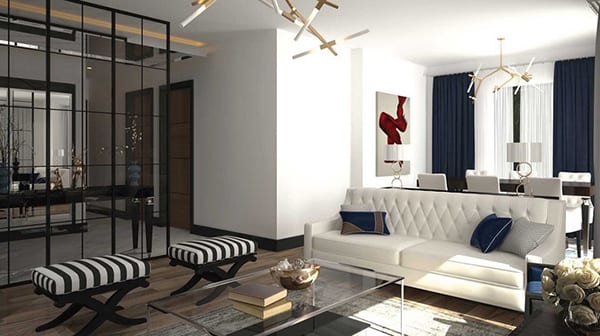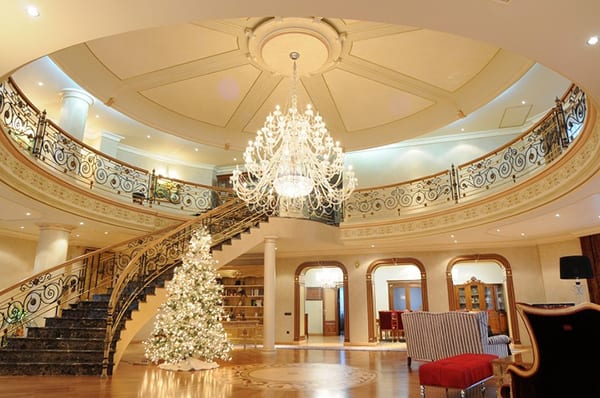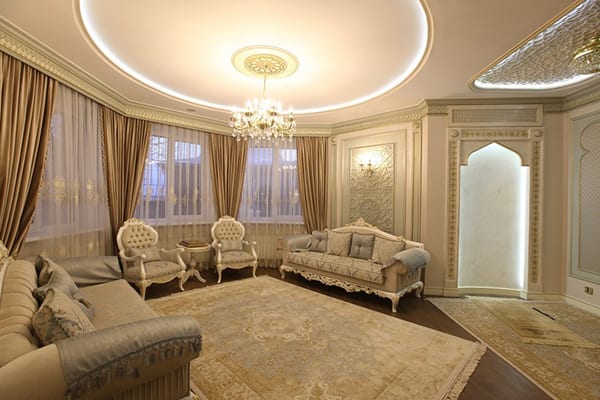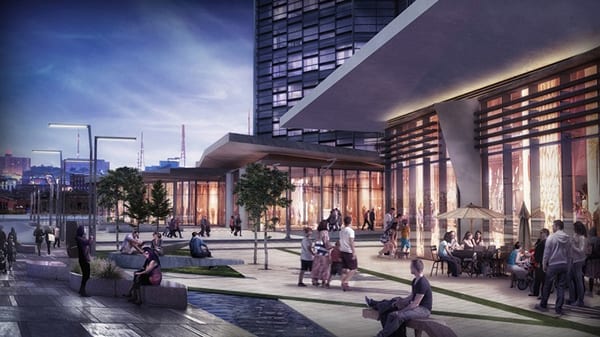 Translated By Google
Source: