Waterfall in Midrand, Gauteng, has grown exponentially in recent years with a current estimated developed value of around R100 billion. By 2027, when completion is anticipated, the Waterfall development will combine 28 000 residential units, housing about 80 000 people, with approximately 1.6 million square metres of gross leasable area for commercial and office space, accommodating a further 80 000 people.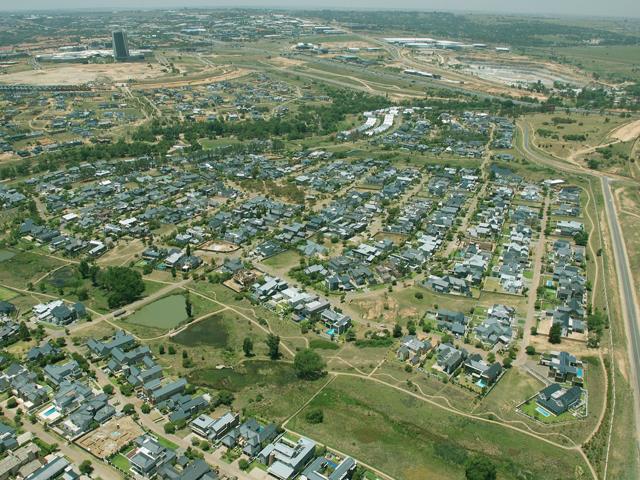 In addition to being named Best International Mixed-use Development, for the second year in a row, at the International Property Awards ceremony held at the Savoy Hotel in London on 3 December 2018, Waterfall Management Company also received the award for Best Mixed-use Development in Africa for the fifth year running.
The Awards, now in their 26th year, celebrate the very best projects and professionals in the industry worldwide, covering the regions of Asia Pacific, Africa and Arabia, Europe, USA and the Americas, as well as the UK. Over the past year, a panel of over 80 expert judges studied and assessed thousands of entries from 115 countries, focusing on design, quality, service, innovation, originality, and commitment.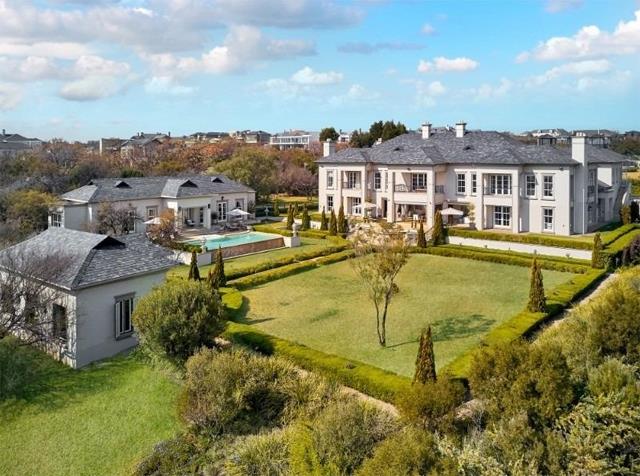 Willie Vos, CEO of Waterfall Management Company, said: "Last year was the first time in the history of the International Property Awards that a South African company had won the Best International Mixed-use Development award. For the Waterfall development to now receive this significant international recognition for the second time, is just fantastic! We are building a world-class city and are very proud to represent South African property developments on the world stage. Careful planning and absolute dedication from various role players, have made this achievement possible".
Waterfall Management Company is the Property and Asset Management Company of the Waterfall land. Since 2004, Waterfall Management Company has been working with developers and investors to create the largest mixed-use development in Africa.
This 2 200-hectare leasehold development in the heart of Gauteng, offers integrated, fibre-ready live-work-play environments that provide unsurpassed quality of life in a vibrant urban environment.
While 24 000 people are presently employed on the development, it will have created close to 85 000 job opportunities upon completion. The development in its entirety is also already responsible for contributing rates and taxes to the City of Johannesburg of close to R300 million per year. This figure is expected to reach over R1 billion per annum by the time of completion.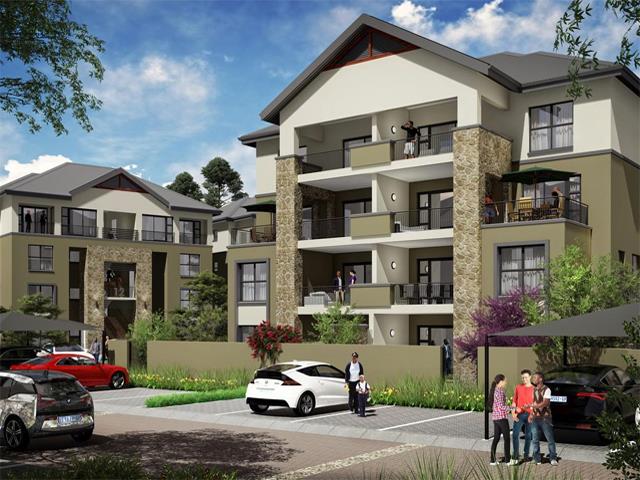 Waterfall Management Company co-ordinates and directs the development with a holistic long-term view in mind and closely collaborates with specialist development partners, planners and government authorities.
Attacq is one of the major role players on the property. Commercial developments by Attacq and its partners include The Mall of Africa, the PwC building, Amrod, BMW and Massbuild distribution centres as well as the soon to be constructed Deloitte building, to name but a few.
Meanwhile, phase one of Ellipse Waterfall – Attacq's first residential high-rise development in Waterfall City, is set for completion in 2021.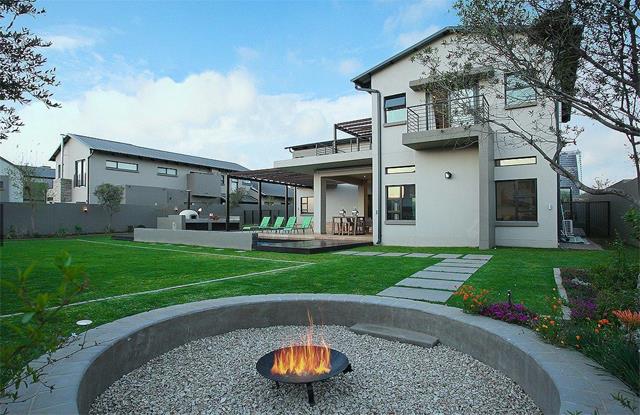 Continuing on the residential front, Century Property Developments, along with their investment partner Sanlam, and Calgro M3 Holdings have so far constructed a combined total of over 4 000 units, ranging in sales price from R750 000 to R150 million.
Balwin Properties are in the process of developing approximately 23 000 residential units, to be completed by 2027.
Other role players include Netcare, Curro and Reddam schools, BP and Sasol.
Source: