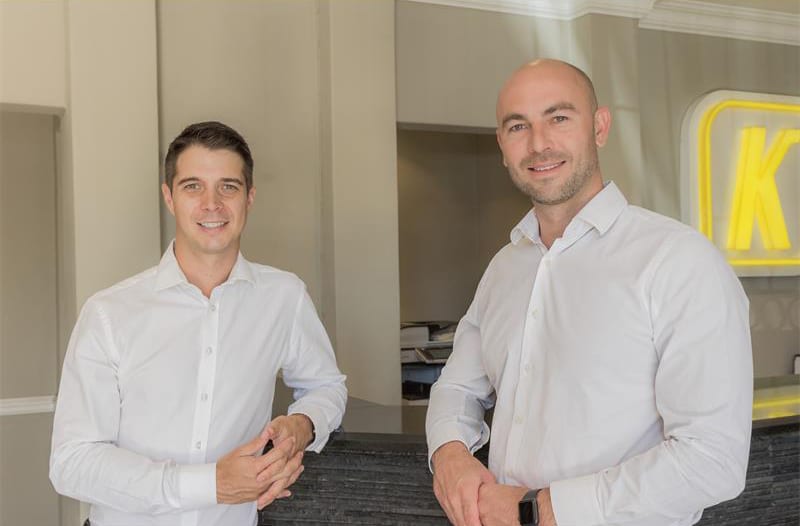 These awards are judged by an independent panel of over 80 industry experts which focus on design, quality, service, innovation, originality and commitment to sustainability.
Kingstons Real Estate, based in Northmead, has received international recognition following a nomination for an award at the Dubai, Africa and Arabia Property Awards, at the London Marriott Hotel Grovenor Square on June 12.
The company is in the category Real Estate Single Office and will be competing against the best property professionals across Dubai, Africa and Arabia.
Kingstons Real Estate began early May 2013 and was founded by Michael Drennan and David Helena.
This nomination is one of many proud moments for the company, which include:
• Early in October 2015, in only its second year of operation, Kingstons Real Estate was nominated by their clients and featured as a finalist in the 702 Small Business Awards.
• In 2016, they received one of their first international property awards and was one of only two independently owned real estate agencies in South Africa to receive an award for its website.
• In 2017, they received two international property awards (an award for its website and for the "Real Estate Agency" category). Kingstons Real Estate was one of two independently owned estates agencies to be nominated and win this award in South Africa for a second time.
Source: