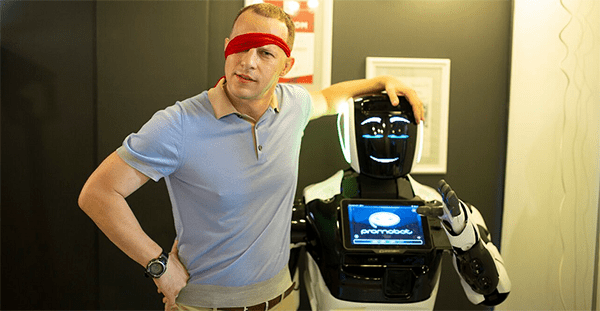 INPK Development was awarded the international prize of the International Property Awards in the nomination "The best advertising campaign of the property in Russia" for the promotion of TeslaDom.
October 25 in London will host the award ceremony of the International Property Awards. INPK Development Rostov company will receive the award in the nomination "The Best Advertising Campaign for a Real Estate Object in Russia".
The International Property Awards – the authoritative European annual award for achievements in architecture, which has existed for 25 years. This year more than 1 thousand companies from 120 countries of the world participate in it.
A regional company from Russia has never won an award for the promotion of a residential property. And from the capital this was only possible in 2017 by the Barkley Group with the Barkley Gallery project – this is the house opposite the Tretyakov Gallery with 40 apartments, each starting from $ 1 million.
In 2018, the organizing committee awarded the prize for the Best Advertising Campaign for Real Estate in Russia for the marketing campaign to promote TeslaHome. On behalf of INPK Development,
Timur Zakharchenko, head of the sales department of the INPK business group, will receive an award in London
TeslaDom is an innovative house in Bataysk, which is being built by the developer INPK Development. A number of innovations will be implemented in the house – solar panels, thermostat controllers with a radio module, GSM intercom and Russia's first robot concierge.
. The brightest moments of the marketing campaign were the presentation of sales in the R2 ° C format (Robot-to-Client), the robot walk in the city park and the action "Three billboards on the border between Rostov and Bataysk".
A high-quality product from an intellectual company has found not only recognition from international professionals, but also market demand. Sales started in June 2017, for 15 months the result of the advertising campaign was the implementation of 95% of apartments. At the same time, all types of apartments grew in price, and some added 30%.
Translated Via Google Translate
Source: