Four Atkins-designed architectural projects were under the spotlight at the Asia Pacific Property Awards 2018. The recently opened Ocean Empire in Xiamen won "Best Hotel Architecture China", the Huarong Tower in Zhuhai won "Best Mixed-use Architecture China", the Cocobay Twin Towers in Danang won "Best Commercial High-rise Architecture Vietnam", and the Belleville Park was honored an award winner in the "Architecture Multiple Residence India" category.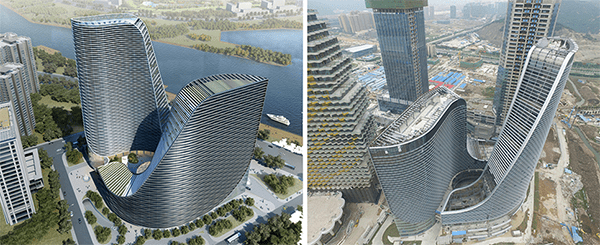 The Asia Pacific Property Awards, as part of the International Property Awards, are the largest, most prestigious, and widely recognised programme throughout the region. They celebrate the highest levels of achievement by companies operating in all sectors of the property and real estate industry. SNC-Lavalin acquired WS Atkins plc on July 3, 2017.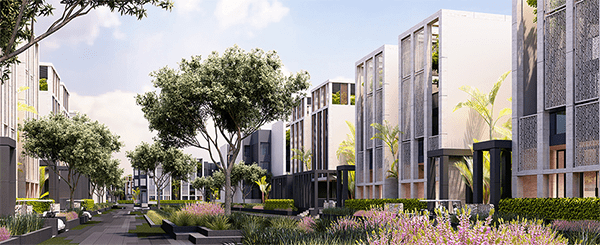 Bertil de Kleynen, Sector Director for architecture, planning, landscape and interiors at SNC-Lavalin's Atkins Business in Asia Pacific, represented Atkins at the award ceremony in Bangkok. He said: "It's a great pleasure to receive four prestigious awards on behalf of Atkins' passionate architects and their endless efforts to design award winning projects that not only enhance value for our clients' investment but also raise their profile at national and international scale"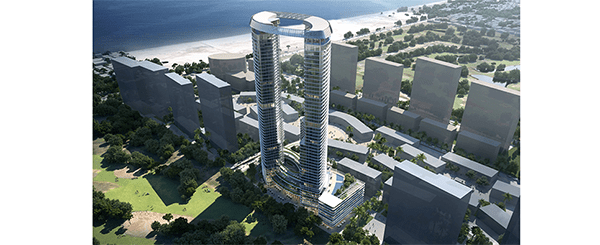 Ocean Empire, Huarong Tower and Cocobay Twin Towers are nominated to compete with other national winners for Asia Pacific's Best. The result will be announced at the International Property Awards ceremony in December 2018.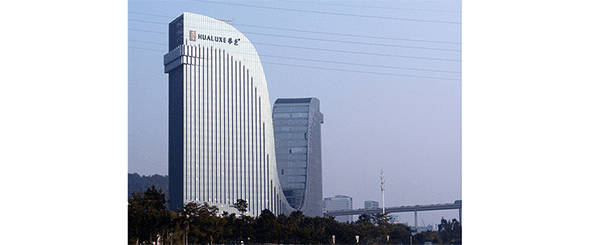 Atkins is no stranger on the stage of Asia Pacific Property Awards and International Property Awards. The 460-metre supertall Landmark 81 in Ho Chi Minh City, Vietnam, was crowned "World's Best Architecture" at the International Property Awards 2017 held in London. It also picked up "Best International Residential High-rise Architecture" and "Best Residential High-rise Architecture Asia Pacific".