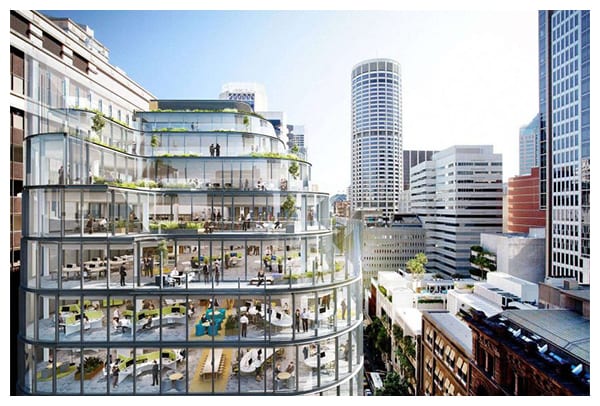 Source:
SEVENTEEN Australian high achieving companies were recognised at the 2018-19 Asia Pacific Property Awards.
The annual Asia Pacific Awards, which Australian Property Journal is proud to be a media partner, was hosted at The Marriott Marquis Queen's Park Bangkok.
Now in its 26th year, the International Property Awards Asia Pacific celebrate the highest levels of achievement by companies operating in all sectors of the property industry. The event brings together the top players in real estate, architecture and interior design from over 25 countries and covers both commercial and residential categories.
Entries are judged by an independent panel of 80 industry experts, based on design, quality, service, innovation, originality and commitment to sustainability. This year over 900 entries were scrutinised by the judging committee chaired by The Earl of Caithness, Lord Best and The Earl of Liverpool together with over 80 industry professionals.
The awards were presented by Stuart Shield, president of the International Property Awards and Giovanni Marzo of Salice.
Seventeen Australian companies received awards for categories ranging across property development, real estate, interior design and architecture.
The top two Australian awards were given to Grimshaw, which won a Five-Star award within the Commercial High Rise Architecture category for their 333 George Street project, and Hengyi Pacific won a Five-Star award within the Residential High Rise category for their Lighthouse project.
Other winners include included Pellicano and Perri Projects' $600 million lifestyle precinct, South City Square in Brisbane's Woolloongabba, which has won the Residential High-Rise Architecture category in Australia.
Five of the Australian winners at country level have also been nominated to compete against other companies in the Asia Pacific region to become Best in Asia Pacific, and perhaps ultimately Best in the World. Results at these levels will be announced at the International Property Awards on 3rd December at the Savoy Hotel in London, United Kingdom.
JLL Australia won two prizes, winning for Best Property Consultancy Australia and Best Property Consultancy Website Australia
Overall in the Asia Pacific region, JLL clinched 27 awards, with 11 wins secured in the five-star category.
International Property Awards president Stuart Shield congratulated the winners.
"I would like to extend huge congratulations to all the Asia Pacific Property Awards winners, once again the Asia Pacific region has a delivered a very high calibre of entries and we are delighted to see over 23 different competing strongly for an award.
"The award winner's logo is an instantly-recognised symbol of excellence throughout the global property industry. Attaining an award proves that the company has the necessary qualities and professionalism to excel over other companies within the highly competitive Asia Pacific region." Shield said.