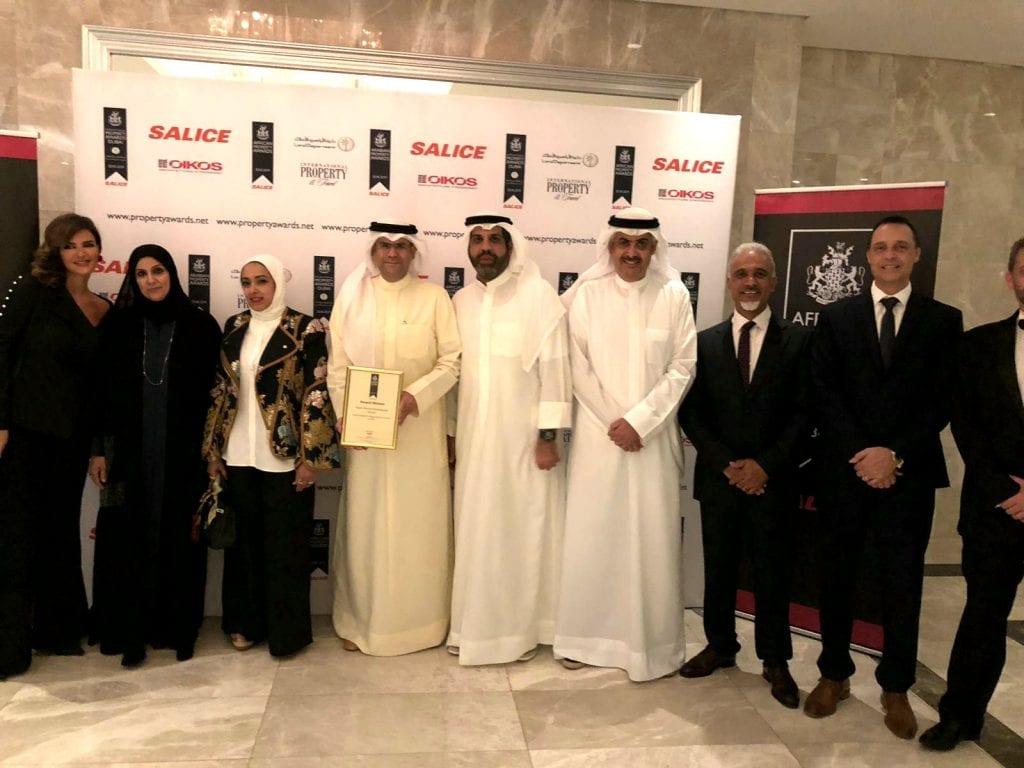 DUBAI, Oct 13 (KUNA) — Sheikh Abdullah Al Salem Cultural Centre (ASCC) named, on Saturday, the best Public Services Architecture building in the Middle East and North Africa for 2018.
The five-star award, presented at an official ceremony organized by the International Property Award is expected to qualify the (ASCC) to win the global awards, which will be announced at a gala presentation dinner on December 2018 in London.
"Kuwait continues to win international awards in the field of architecture for its cultural projects," said Director of Financial and Administrative Affairs in the Amiri Diwan Abdulaziz Ishaqq after he received the award.
"Today we celebrate the success of Sheikh Abdullah Al Salem Cultural Center "which is a masterpiece of international art that has been able to attract the attention of this prestigious award organizers," he told (KUNA).
The center, built according to the latest international standards, is considered one of the most distinguished regional and global destination for people interested in human heritage wither related to previous times or modern era, in addition to new sciences including both Jurassic and pre-human era," he explained.
He expressed his thanks to all those who contributed to this cultural project, describing it as "the result of a great effort in the field of design, supervision and cooperation with the most famous engineering houses in the world." ASCC is one of the Amiri Diwan projects that presents highest international standards exhibitions and public education program that facilitates the exchange of knowledge, and develops the critical, creative, and analytical thinking skills.
It includes museums for Natural History, Science and Technology, Fine Arts, Arab Islamic Science, and Space, presented in 22 showrooms with more than 3,000 pieces.
Around 100 specialized institutions from 13 countries contributed to work for this huge project that reflects Kuwait's cooperation with global cultural community.
Source: