Judge:
Richard Briffa
Director,
Nucleus Designs Studio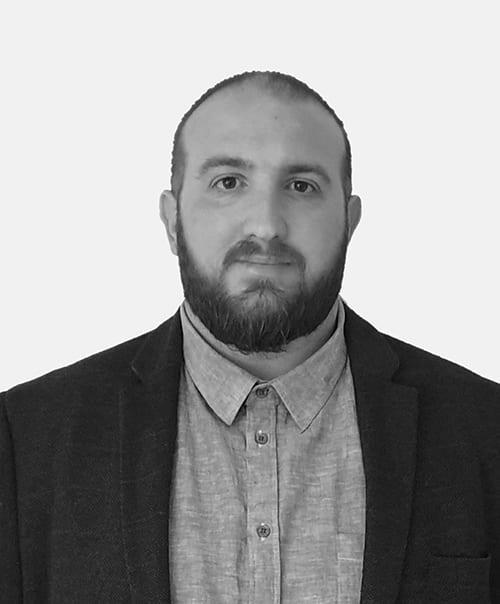 Judging for the Architecture Categories
After 15 years working across various private practices Richard decided to take the plunge and set up his own architecture and design company. Established in 2014, Nucleus Design Studio has evolved into the growing practice it is today.
He has worked on a wide range of projects from high-end residential schemes with construction costs of between £3 million and £12 million right down to the smallest domestic extension. His major achievements include a £3 million office block scheme and a £40 million mixed-use scheme, which included a bus station, office complex and boutique hotel. He also has extensive experience of working on new build, renovation, conservation, and listed buildings as well as building five residential basements over the last 18 years.
Richard has been a member of CIAT since being a student and has been an active member of the Greater London Region over the last eight years taking on various roles, including treasurer and Regional Councillor.
Our Judging Panel
The panel of judges for the International Property Awards is large and include judges from a variety of backgrounds and expertise. We have over 100 judges, divided up reviewing entries in all award categories. Each judge is allocated entries which match their areas of expertise.
Learn more about The judging Panel
The award & judging process
To enter the awards is easy, first step is to register using our online form.
Then it's a matter of completing and returning your entry packs, with your personal advisor on hand to help you at every step of the way.