Judge:
Helen Oldfield
Founder,
Affinity PR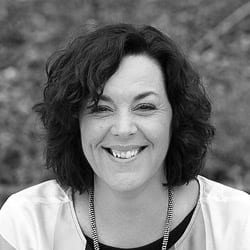 Judging for the Development Real estate Categories
Helen Oldfield is the founder of Affinity PR, a national award-winning agency that provides reputation management, marketing and UK press office services to hoteliers and independent property owners worldwide. Helen has been instrumental in the UK promotion of Al Maha, A Luxury Collection Desert Resort & Spa (now ranked #1 in Dubai on TripAdvisor) and Le Meridien Al Aqah Beach Resort (ranked #1 in Fujairah, United Arab Emirates). Affinity PR also represents 5* independent UK properties Belle Grove, Shadingfield Hall and Christmas Hall www.affinitypr.co.uk
Our Judging Panel
The panel of judges for the International Property Awards is large and include judges from a variety of backgrounds and expertise. We have over 100 judges, divided up reviewing entries in all award categories. Each judge is allocated entries which match their areas of expertise.
Learn more about The judging Panel
The award & judging process
To enter the awards is easy, first step is to register using our online form.
Then it's a matter of completing and returning your entry packs, with your personal advisor on hand to help you at every step of the way.