Judge:
Lord Caithness
Chairman,
International Property Awards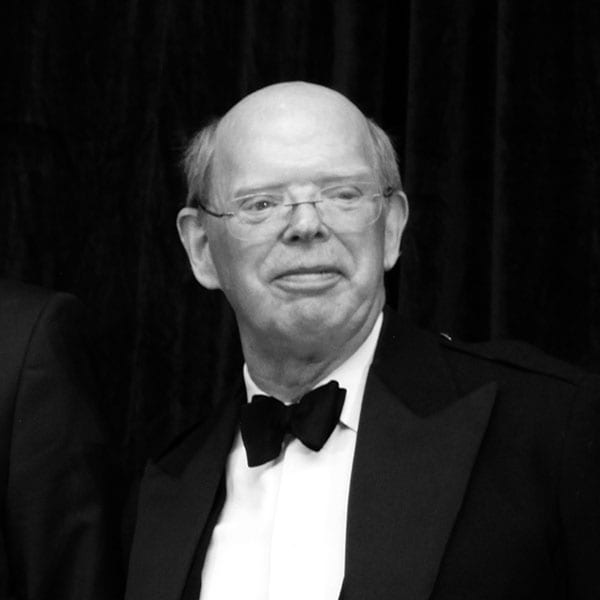 The Earl of Caithness is a qualified surveyor and practised as a land agent and commercial agent before becoming a developer. He then served in various Ministerial positions, including that of Minister for Housing, in the governments of both Margaret Thatcher and John Major. Subsequently he worked for an Estate Agency in London, which he helped found, before becoming a consultant to spend more time in politics and charitable work.
Our Judging Panel
The panel of judges for the International Property Awards is large and include judges from a variety of backgrounds and expertise. We have over 100 judges, divided up reviewing entries in all award categories. Each judge is allocated entries which match their areas of expertise.
Learn more about The judging Panel
The award & judging process
To enter the awards is easy, first step is to register using our online form.
Then it's a matter of completing and returning your entry packs, with your personal advisor on hand to help you at every step of the way.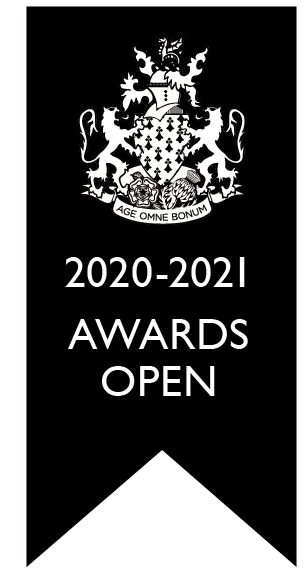 Register your entries for 2020-2021
Entry spaces are limited, enter today to not miss out!