Judge:
Mia Kitsinis
Group Design Director
Accouter Group of Companies (AGC)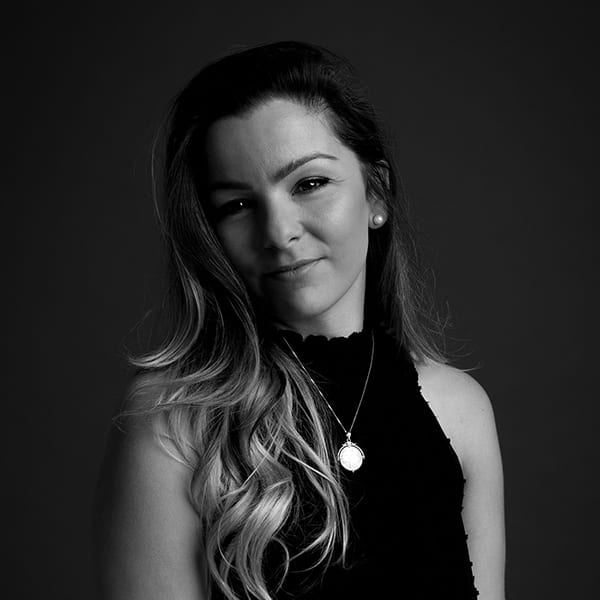 Judging for the Interior design Categories
Mia manages one of the UK's most upcoming and rising design teams at Accouter Group of Companies. Mia has an extensive experience leading multi-million pounds projects for the most prominent developers and high net worth individuals on the international design scene.
Over the years Mia has developed interpersonal and technical skills making her a highly recognised professional praised by her clients, recognised by her peers and her colleagues from the design industry.
Our Judging Panel
The panel of judges for the International Property Awards is large and include judges from a variety of backgrounds and expertise. We have over 100 judges, divided up reviewing entries in all award categories. Each judge is allocated entries which match their areas of expertise.
Learn more about The judging Panel
The award & judging process
To enter the awards is easy, first step is to register using our online form.
Then it's a matter of completing and returning your entry packs, with your personal advisor on hand to help you at every step of the way.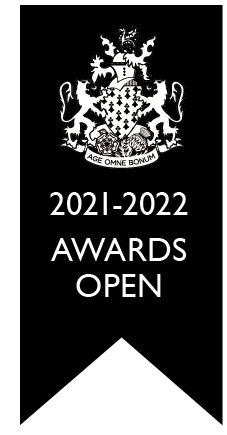 Register your entries for 2021-2022
Entry spaces are limited, enter today to not miss out!