Judge:
Jennifer Hardi – MCIAT
Senior Lecturer,
Architectural Technology,
London South Bank University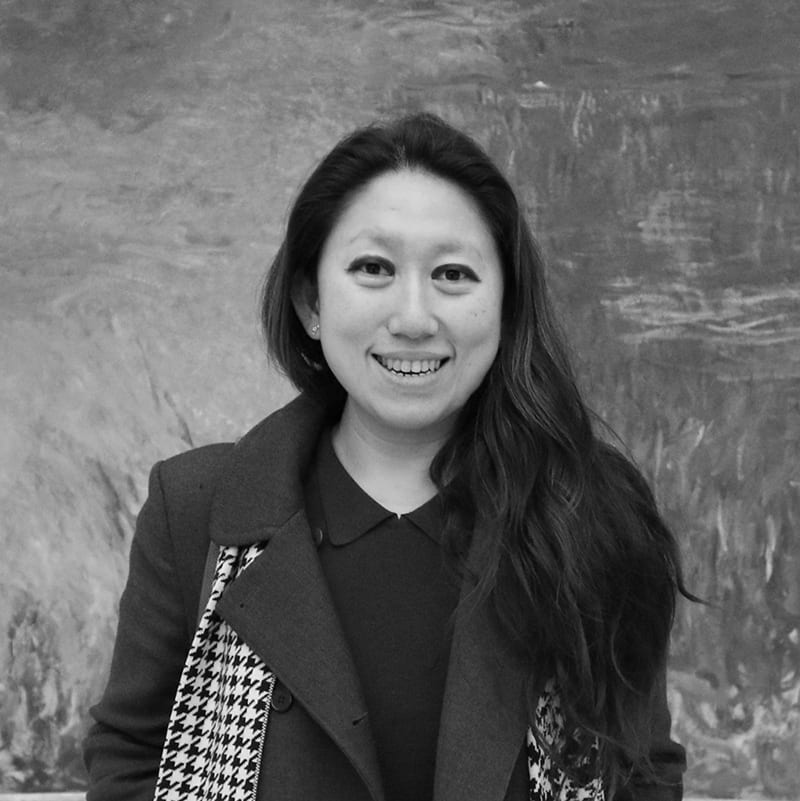 Judging for the Architecture Categories
Jennifer Hardi joined London South Bank University in September 2013 as Senior Lecturer in Architectural Technology and a Course Director for BSc (Hons) Architectural Technology and Architectural Engineering. She is a chartered member of Chartered Institute of Architectural Technologist (MCIAT), a Chartered Construction Manager member for Chartered Institute of Builders (MCIOB) and a Senior Fellow of the Higher Education Academy (SFHEA). Jennifer's research interest is in architecture design technology, environmental assessment method, BIM, LCA, and energy efficiency in buildings. She was awarded a Merit Award for the CIOB International Innovation and Research Awards 2015 in the Innovation in Education and Training Award category in January 2016 and she has been involved in various sustainability expert panels and in peer reviewing various international journals specialising in sustainability.
Prior to joining LSBU, Jennifer was a Senior Sustainability Consultant for BRE, specialising in refurbishment and sustainable design consultation. Between September 2012-September 2013, she was seconded as the Business Innovation Manager to Adapt CBE at University of East Anglia. Her role at UEA involves developing close links between industry, research and academia in sustainability, BREEAM and Passivhaus arena. Jennifer was also responsible for delivering various seminars and authoring technical briefing papers for Adapt CBE. Her career prior to joining BRE was as a research assistant and lecturer for the Built Environment Department at the University of Brighton and City College Brighton and Hove. She was awarded an M.Phil in Environment Technology in January 2009 for her thesis work in assessing the embodied transport energy of prefabricated timber wall panelling unit.
Our Judging Panel
The panel of judges for the International Property Awards is large and include judges from a variety of backgrounds and expertise. We have over 100 judges, divided up reviewing entries in all award categories. Each judge is allocated entries which match their areas of expertise.
Learn more about The judging Panel
The award & judging process
To enter the awards is easy, first step is to register using our online form.
Then it's a matter of completing and returning your entry packs, with your personal advisor on hand to help you at every step of the way.