Judge:
Chris Hall
Past President Real Estate federation UK & National Association of Estate Agents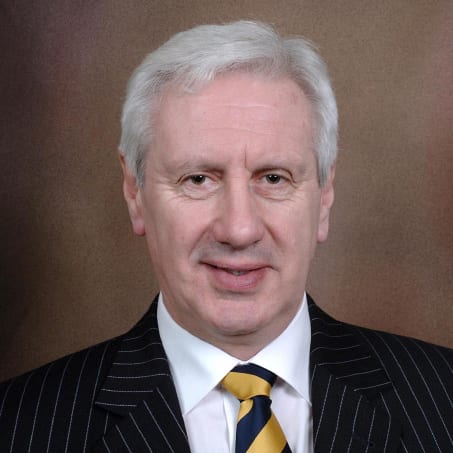 Judging for the Real estate Categories
Chris is Past President of the International Real Estate Federation (FIABCI) UK and former President of the National Association of Estate Agents (NAEA); Past Secretary General of FIABCI World Networking & Marketing and held ICREA's Transnational Referral Certificate.
Chris has been involved in various property related businesses. Commenced his career training as a Chartered Quantity Surveyor, Project Managed Building and Civil Engineering Projects and has been involved in and sold over 10 Residential Sales Agencies selling property in the UK and Internationally, Home Staging & Styling, presenting and promoting properties to sell and rent.
Over the past 15 years Chris has judged on many occasions for International Property Awards and co-presented Best of the Best in Las Vegas and has contributed to raising the bar across the real estate industry with a view to improving service standards for both Buyers and Sellers. An outright past winner of Innovation of Estate Agent of the Year and Archant's Property Awards.
Accredited International speaker for the National Association of Realtors in the US and Europe on the Property Market, Investment & Referrals. Chris is an Associate Director of NCFC.
Our Judging Panel
The panel of judges for the International Property Awards is large and include judges from a variety of backgrounds and expertise. We have over 100 judges, divided up reviewing entries in all award categories. Each judge is allocated entries which match their areas of expertise.
Learn more about The judging Panel
The award & judging process
To enter the awards is easy, first step is to register using our online form.
Then it's a matter of completing and returning your entry packs, with your personal advisor on hand to help you at every step of the way.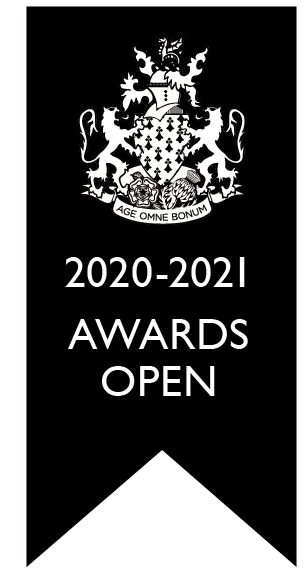 Register your entries for 2020-2021
Entry spaces are limited, enter today to not miss out!