Judge:
Barker, Rhian
Design Design Director,
Accouter Design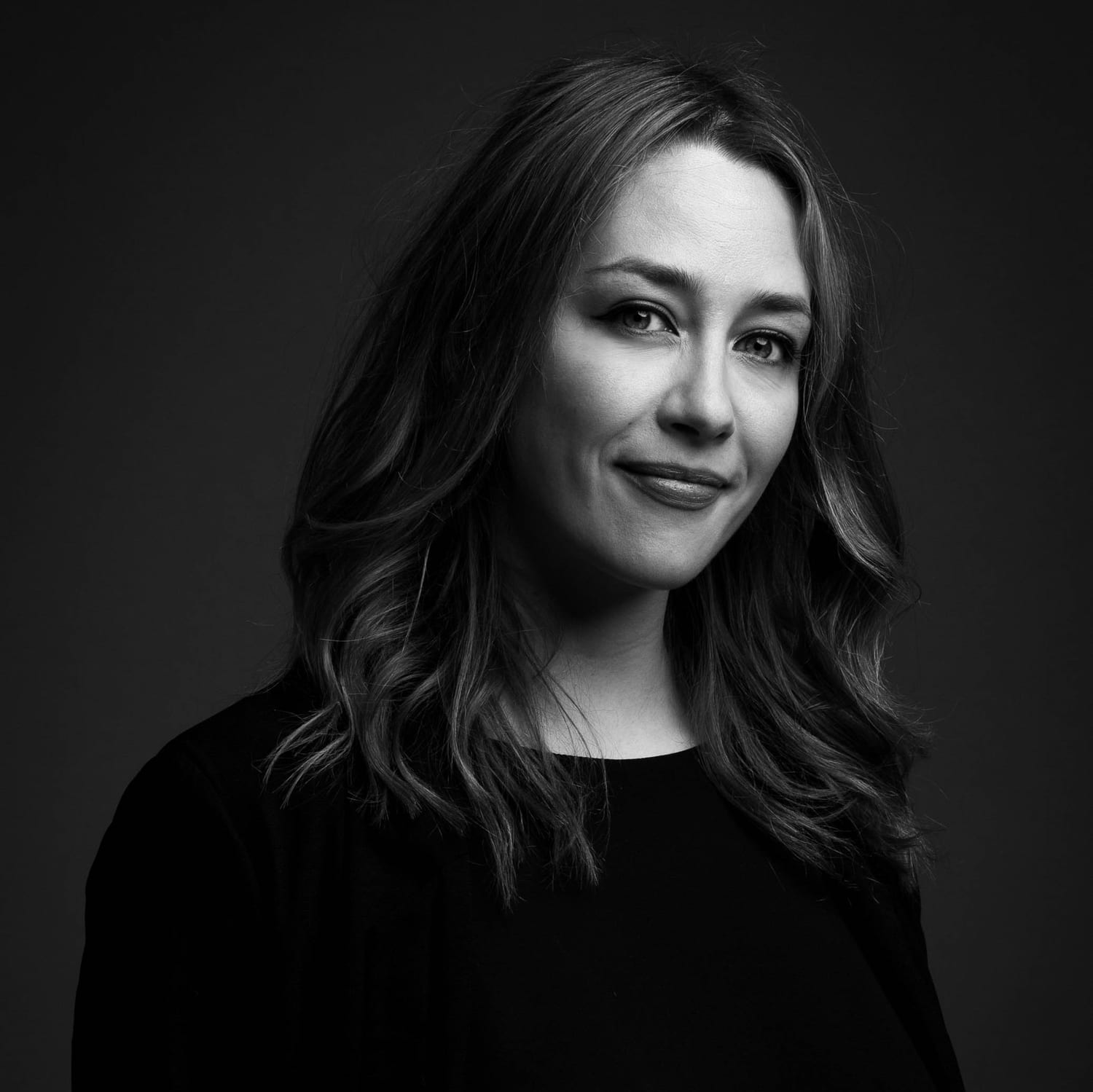 åÊRhian heads up one of London‰Ûªs most talented and dynamic design teams, hand picked for its approach and experience with some of the leading names in the design industry. Rhian herself has a notable portfolio and extensive experience working with award-winning international designers on projects for high net worth individuals.
Rhian has diverse experience delivering multi-million pound schemes for high profile international developers and end user clients in London‰Ûªs most valuable residences and internationally to include some of the world's finest real estate.
Overseeing the design team at Accouter, Rhian manages, mentors and drives projects through to completion with a keen eye for detail, budget and brief.
Our Judging Panel
The panel of judges for the International Property Awards is large and include judges from a variety of backgrounds and expertise. We have over 100 judges, divided up reviewing entries in all award categories. Each judge is allocated entries which match their areas of expertise.
Learn more about The judging Panel
The award & judging process
To enter the awards is easy, first step is to register using our online form.
Then it's a matter of completing and returning your entry packs, with your personal advisor on hand to help you at every step of the way.