Award Merchandise | For ordering additional plaques merchandise
SHOP:
Award Merchandise
As a winner you will naturally want to tell the world about your success. Winning an award is just the start…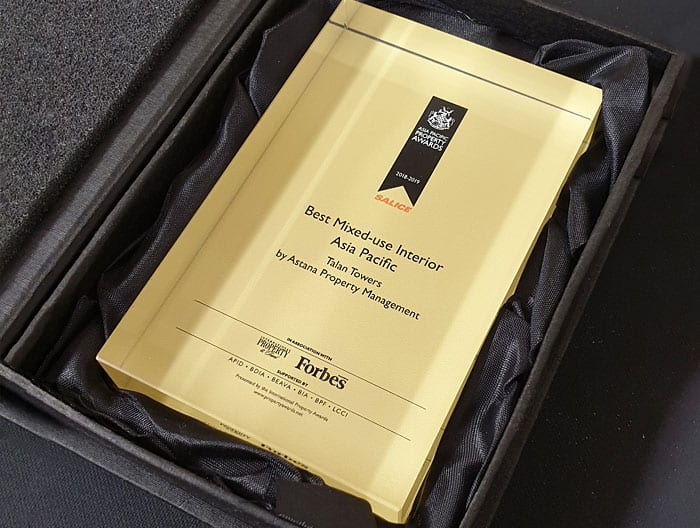 This form is for ordering additional plaques or merchandise. If you have won more than one award, and want to order merchandise for each of your wins, please use separate forms for each category. For example, if you are ordering additional plaques in both the Development and Property categories, you should use a separate copy of this form for each category.
Please allow a six week lead time from payment for orders.
International Property Awards Branded Range
Winning an Award is a state of mind. Show it off every day with our new range.