Award Merchandise
SHOP:
Award Merchandise
As a winner you will naturally want to tell the world about your success. Winning an award is just the start…
Winning an International Property Award is a tremendous achievement and deserves to be shouted about! These stunning commemorative pieces can be personalised with the details of your award win and are perfect for creating a long lasting accolade. You can directly order your personalised plaques and award merchandise here.
NOTES: If you have won more than one award, and want to order merchandise for each of your wins, please complete an order for each category. For example, if you are ordering additional plaques in both the Development and Property categories, make a separate order for each category. Please allow a four week lead time from payment for delivery.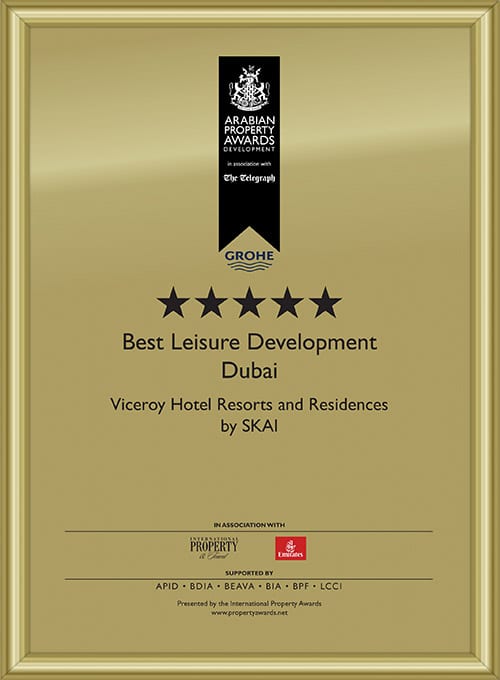 Standard Plaques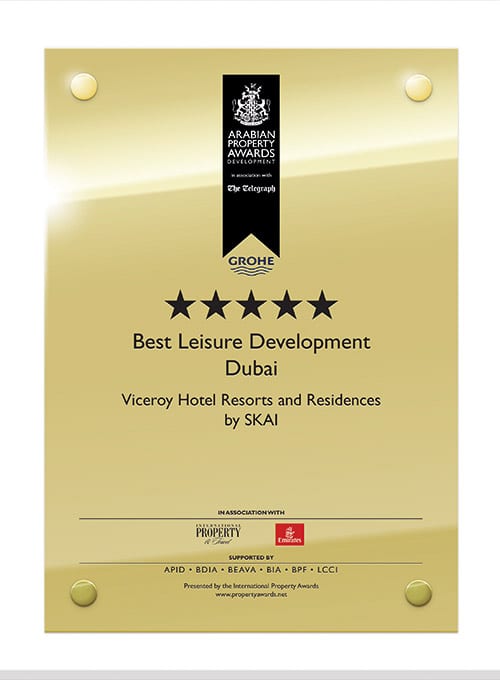 Brass or Gold Plated Plaques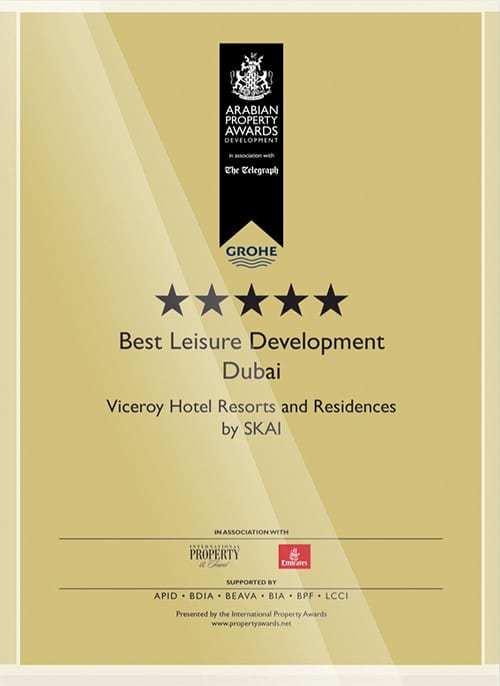 Glass Desk Block
International Property Awards Branded Range
Winning an Award is a state of mind. Show it off every day with our new range.